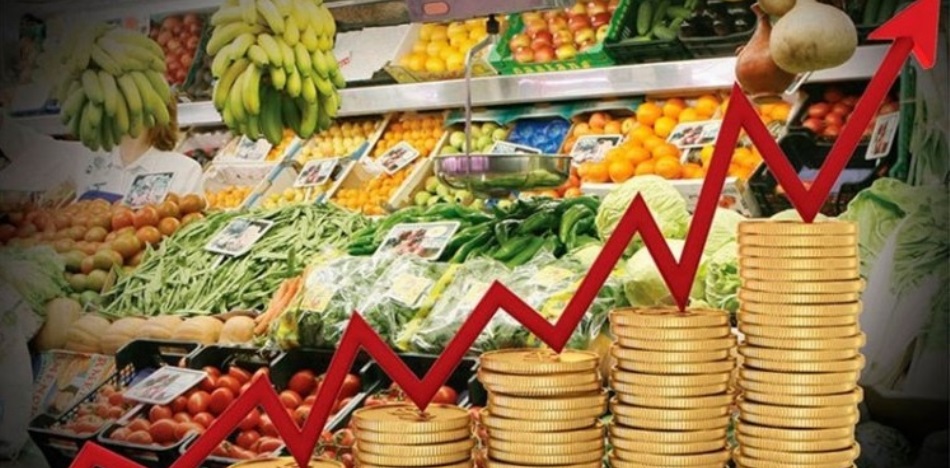 EspañolInflation in Mexico reached a 17-year high this week, surprising financial institutions across the country as well as the international banking community. Most members of the Governing Board of the Central Bank of Mexico had predicted that in the coming months annual inflation could hover around six percent.
Increases in domestic gas prices, tomatoes, onions, green tomatoes, eggs, other cooked foods and university and high school tuition, however, seem to have triggered a spike in inflation that reached 6.59 percent through the first half of August, according to the National Institute of Statistics and Geography (Inegi).
That is the highest inflation rate since 2000, when it reached 8.99 percent, officials said.
Mexico has struggled with a long list of different economic uncertainties of late, not just in the form of inflation, but also due to NAFTA (North American Free Trade Agreement) renegotiations with the United States that could hurt manufacturing, among other sectors of industry, officials have said.
The Board of Governors of the Central Bank said that "it will closely monitor the evolution of all determinants of inflation, especially the potential transfer of exchange rate changes to prices, as well as the evolution of the output gap."
They also said that they will evaluate the relative position of Mexican and US currencies, and added that the lower perception of extreme risks has contributed to improving the risk balance for growth.
Sources: América Economía, El Economista.