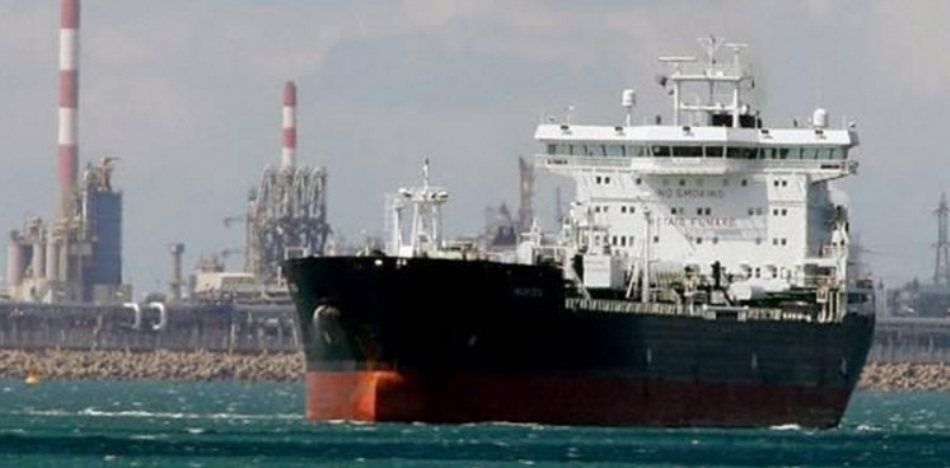 EspañolA ship from Venezuela has been loitering off the United States coast for more than a month, waiting for a letter of credit to unload crude oil.
It's carrying about one million barrels of oil, according to Reuters, but can't complete its transaction due to concerns from banks that disapprove of Nicolás Maduro's authoritarian regime.
Some financial institutions have closed accounts linked to officials close to Maduro, previously sanctioned by the United States, and have frozen further financial transactions with the country while President Donald Trump and his administration consider others forms of response to the crisis in Venezuela.
.
PBF Energy, one of the largest petroleum refineries in the world, has reportedly tried to get the letter of credit through various banks in order to obtain the oil, but has thus far been unsuccessful.
PBF Energy has not made public which bank they have tried working with, or whether other refineries in the US are facing similar problems.
Oil exporters often request letters of credit from importers as a way of guaranteeing payment for each shipment, and usually come about 30 days after the date of delivery.
This month, Credit Suisse, a multinational financial services company, banned all operations involving Venezuelan debt bonds, and demanded that transactions with the Maduro regime be reviewed by its risk assessment team.
Russian and Chinese entities currently import around 40 percent of Venezuela's oil as payment for prior credits.  That leaves the United States as one of the few nations that pays PDVSA in cash.
Should the Trump administration decide to reduce imports of Venezuelan crude oil as part of its sanctions against the Maduro regime, PDVSA could be so severely weakened that the South American country would be forced to default.
Source: Reuters