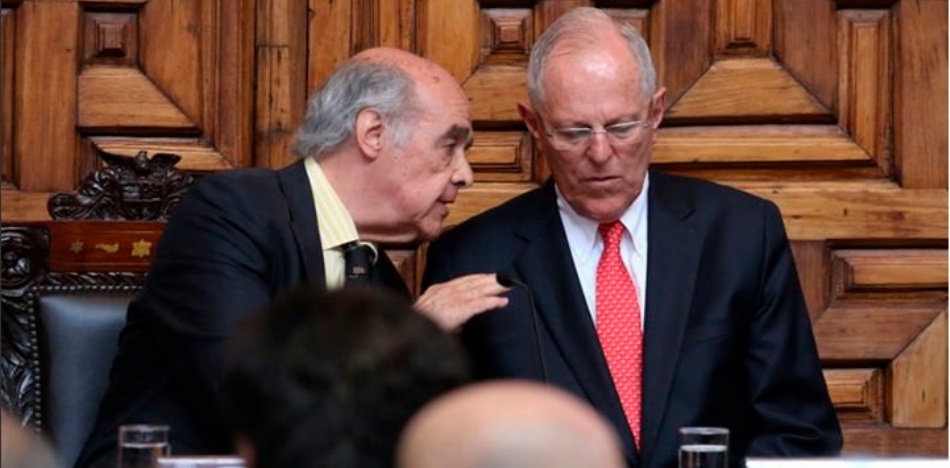 EspañolFifteen foreign ministers will arrive in Peru this Tuesday to discuss various strategies for addressing the crisis in Venezuela, which continues to worsen under the Nicolás Maduro regime.
Chile, Colombia, Mexico, Peru, Argentina, Brazil, Paraguay, Costa Rica, Guatemala, Honduras, Canada, Jamaica, Saint Lucia and Barbados will be in attendance for a regional discussion about action in Venezuela, which held fraudulent elections at the end of July.
It's still unclear what will result from the meeting, but some have speculated that it could range from a basic denouncement of the elections and human rights violations committed by Maduro's regime to agreeing to commercial restrictions on high-standing members of the regime.
Chilean Foreign Minister Heraldo Muñoz said the countries may continue to meet in the future with the intention of establishing a form of ongoing dialogue that will restore order to Venezuela.
"The future of Venezuela has to be resolved by Venezuelans themselves," he added. "But the countries of the region have a role to play in seeking that solution, even if it is difficult."
.
A subsequent meeting could be held in New York, New York through the General Assembly of the United Nations.
Peru's Foreign Ministry has established strict security measures that will only allow for a photo session at the start of the event, and a press conference will be held at the end of the meeting. Additionally, Peru President Pedro Pablo Kuczynski is expected to make a statement after the meeting.
The group "Friends of Venezuela" — made up of Venezuelans living in Peru — has organized a demonstration at noon in Lima's San Martín square.
Reunión de Cancilleres en Lima 8-8-17 @chechechacon @TubinoCarlos @SalvadorHeresi @ChoquehuancaAna @Pedro_Olaechea @AndrewsAbreu pic.twitter.com/VpeHo4N9Qu

— JUAN DANIEL TAPIA L. (@JUANCHOTAPIA) August 6, 2017
Sources: La República; Gestión