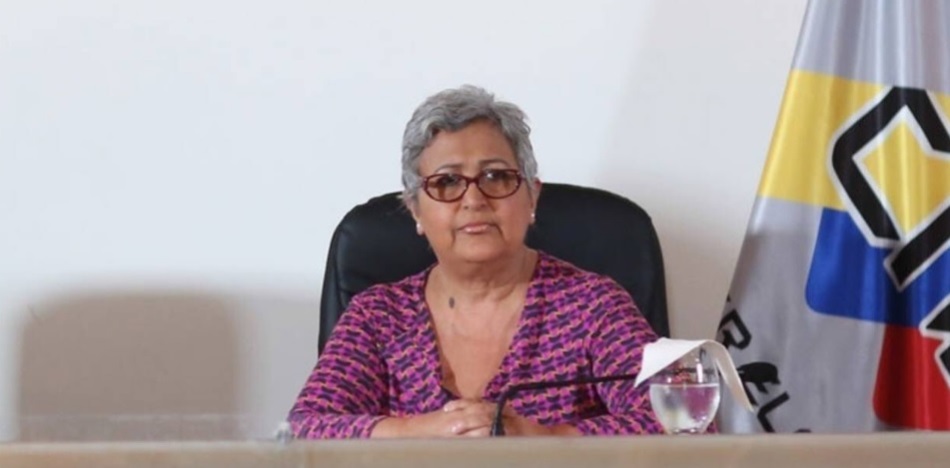 EspañolThe vote count during the election of Venezuela's Constituent Assembly was heavily manipulated, according to the company in charge of tabulating the results.
Smartmatic, a Venezuelan-owned multinational company that has managed Venezuela's elections since 2004, said the official government figures don't match those in their system. Additionally, Reuters counted a turnout of over 3.7 million people in the Constituent Assembly election, while the National Electoral Council claimed over eight million showed up to vote.
"We can't guarantee the results of the constituency," Antonio Mugica, a representative of Smartmatic, said during a press conference in London. "We believe that the data for the election was manipulated."
Mugica said manipulation occurred due to a lack of audits, which would allow them to know the exact amount of participants, in addition to any difference between the government results and the system's. That difference could be at least one million voters, Mugica said.
Eduardo Correia, Vice President of the Electoral Business Unit of Smartmatic, said the technology his company uses will prevent the manipulation of any election results, but only if established protocols for doing so are met. A report published by El Pitazo in Venezuela revealed that the National Electoral Council did not follow those protocols.
"The absence of audits, the refusal to have qualified national observation and the flexibility of all voter identification controls" were factors that could have influenced the manipulation of the results, El Pitazo reported. The absence of indelible ink used on ballots and the decrease in polling stations also make it impossible to guarantee a true outcome, it said.
Director of the National Electoral Council Luis Emilio Rondón said that he will not guarantee the validity of the results of the election of the National Constituent Assembly announced last Sunday because, in his opinion, he can't say with confidence that the figures were not manipulated.
Rondón added that "what happened on Sunday is very serious, violates our electoral regulations and creates precedents that should not be repeated in another Venezuelan electoral process."
Venezuelan journalist Eugenio Martínez suggested that a "double track" audit be carried out to verify if people voted on more than one occasion on the same day.