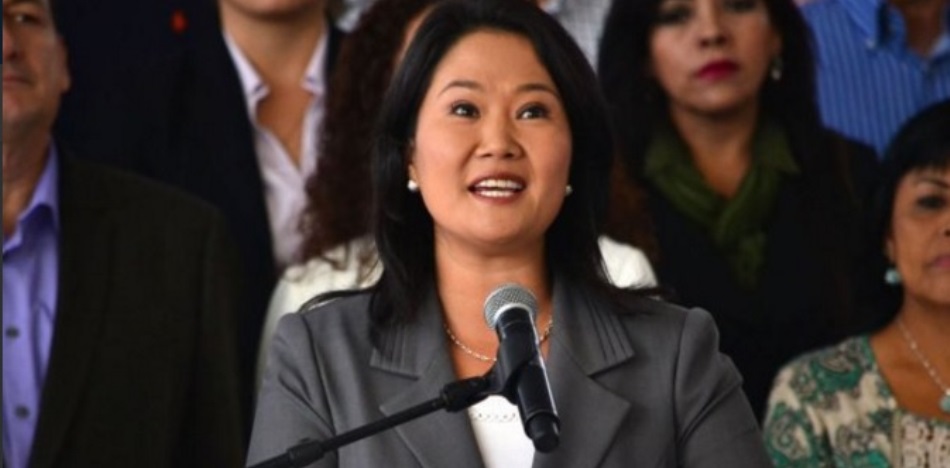 EspañolThis Wednesday, August 2, the Brazilian newspaper O Globo published previously unseen documents related to accusations against Marcelo Odebrecht, which mention Peruvian executives who also served as informers in the Odebrecht corruption case.
According to the Brazilian newspaper, Peruvian officials were not previously familiar with the testimonies of Luiz Mameri, Luis Alberto Weyll and Rogério de Araújo.
The report mentions politicians who have been implicated in the Lava Jato case, including former Governor Ollanta Humala, who remains in custody after having been accused of receiving US $3 million from Odebrecht during his 2011 campaign.
The newspaper also mentions ex-President Alejandro Toledo, who was given a pre-trial detention order for a $20 million bribe he allegedly accepted from Odebrecht in exchange for contracts to build two sections of the Interoceánica Sur highway.
In addition, the document refers to President Pedro Pablo Kuzcynski, leader of Fuerza Popular Keiko Fujimori and Congresswoman Mercedes Aráoz.
Marcelo Odebrecht said his company had the policy of supporting all parties with the possibility of victory, and that, therefore, it had backed the campaign of Keiko Fujimori, even contributing to the Mercedes Aráoz campaign despite its frustrations with the American Popular Revolutionary Alliance.
Former presidential candidate Keiko Fujimori denied the information published by O Globo, as well as claims that she received money from Odebrecht. Fujimori said she believes the information is outdated.
"There is no evidence of any such transactions in the ONPE, not payments or transfers," she said.
Yo no he recibido dinero de Odebrecht y Fuerza Popular tampoco. (2/3)

— Keiko Fujimori (@KeikoFujimori) August 3, 2017
 @KeikoFujimori
I have not received money from Odebrecht or Fuerza Popular. (2/3)
Sources: La República, El Comercio.