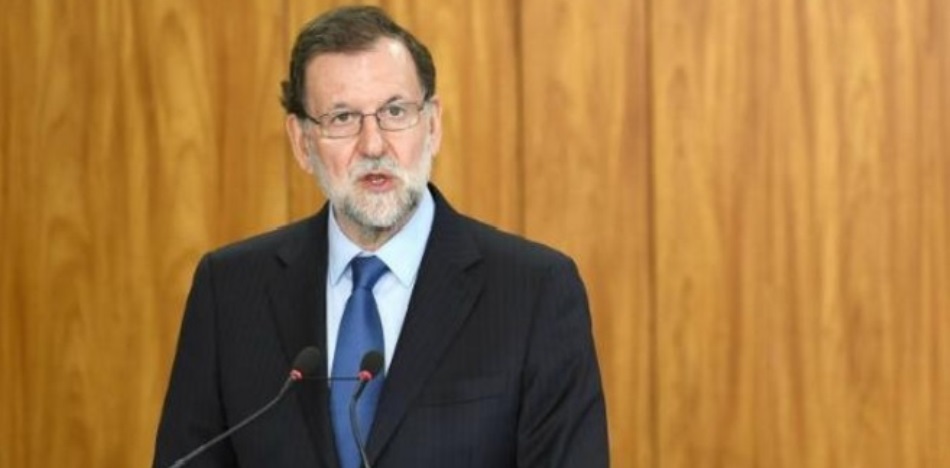 EspañolSpanish President Mariano Rajoy is considering sanctions against officials in Venezuela similar to those imposed by the United States in July.
During a press conference, Rajoy said a meeting will be held Wednesday, August 2 to discuss ways to pressure the Venezuelan dictatorship, one of which may involve revoking the visas of Venezuelan officials and diplomats.
Rajoy also said he will address Venezuela's situation in Brussels during a meeting of diplomats led by Head of European Diplomacy Federica Mogherini.
"I have just spoken to the Foreign Minister," Rajoy said, "because logically this is an issue that concerns us all as supporters of democracy. But we are especially concerned as Spaniards because of what Venezuela means to us."
After an election for Maduro's Constituent Assembly, the United States sanctioned President Nicolás Maduro, making him the 14th member of his regime to be sanctioned. On Wednesday, Senator Marco Rubio said the US would respond with increasingly intense sanctions each time Maduro's regime does something "outrageous."
"We are not going to leave them alone in any way," Rajoy added. "The 21st century is no time for us to allow anyone to return to the tyranny of the past."
The President of the European Parliament, Antonio Tajani, has asked countries in the European Union to impose sanctions on Maduro's regime, making Rajoy just one of many world leaders to consider taking action. Additionally, Mexico and Panama have indicated that they are willing to impose sanctions against Venezuela.
Source: Diario Las Américas