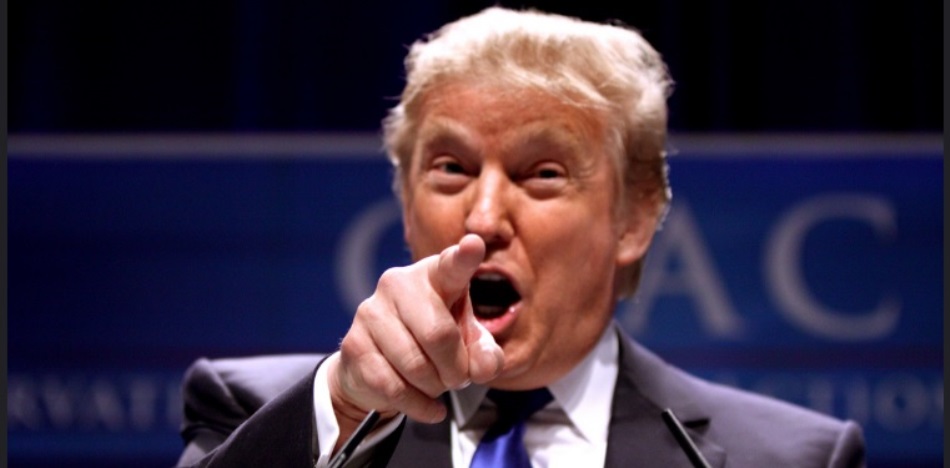 EspañolThe United States will change its policies toward Cuba, US President Donald Trump announced this Friday, June 16.
The US will ask that the oppressive regime first make democratic progress before continuing a process of normalization, which was started by former President Barack Obama during his final months in office.
Trump said he was putting the Castro regime "against the wall," by not only demanding "free elections" on the island, but also the release of political prisoners. He also plans to restrict American travel, demand the release of political and freeze transactions with Cuban military forces.
Cuba's upcoming elections, scheduled for October, are now being overseen by an electoral commission, but it's still unclear whether they will meet the standards that Trump reportedly expects.
Both Trump and Republican Senator Marco Rubio slammed former President Barack Obama for his failure to hold Raúl Castro's regime to higher democratic standards.
"A year and a half ago a president, an American president landed in Havana to outstretch his hand to a regime," Rubio said before Trump took the stage at a rally in Florida. "Today, a new president lands in Miami to reach out his hand to the people of Cuba."
Trump said he will ask the Department of Treasury and Department of Commerce to develop regulations to prohibit US transactions with Cuba's military, intelligence and security services.
Transactions related to the operation of the US embassy in Havana, the operation of the Guantánamo naval base, the promotion of Cuban democracy and the expansion of telecommunications access to the Cuban people, will also be exempt from the policy, an unnamed official said.
American travel, which has spiked in recent months following Obama's looser restrictions, will once again become very difficult.
"The profits from investment and tourism flow directly to the military," Trump said. "The regime takes the money and owns the industry. The outcome of the last administration's executive action has only been more repression and a move to crush the peaceful, democratic movement."
It will still be possible to travel to Cuba under the twelve categories of travel allowed by the Treasury, but Americans must keep receipts and travel documents to facilitate government auditing.
Source: Cubanet