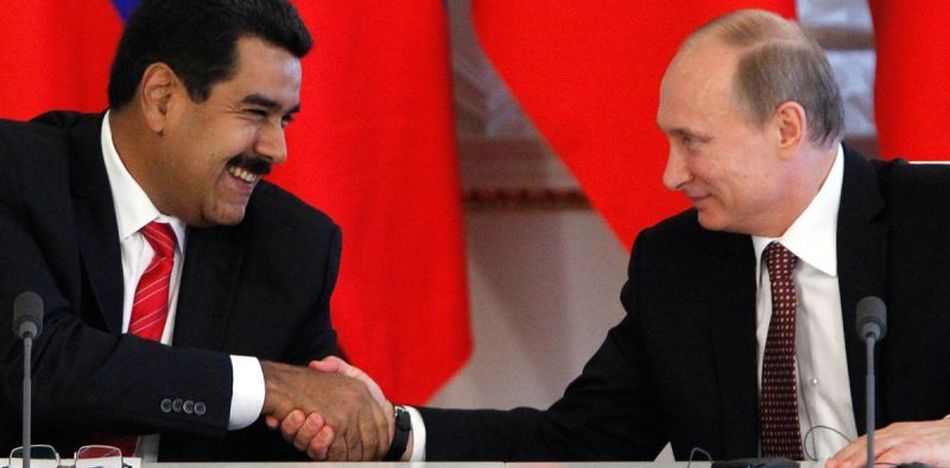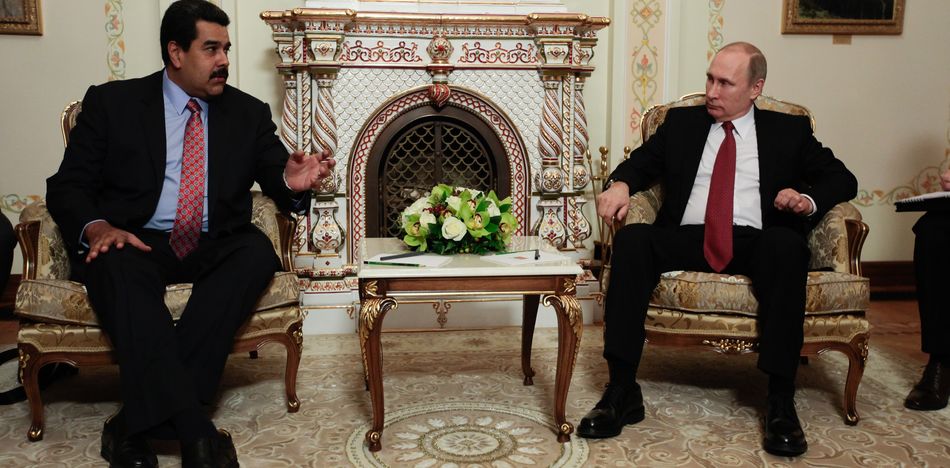 Russia confirmed that Venezuela has defaulted on a debt of USD $955 million.
The Russian Chamber of Auditing issued a statement in which it asserts that the Venezuelan government stopped paying its debt in September 2016.
"Venezuela has not met its obligations since September 2016 under the Russian-Venezuelan intergovernmental protocol, an amendment to a Russian loan granted in December 2011 to the Caribbean country," the statement said.
According to the protocol, Venezuela owed Russia USD$ 2.84 billion up until September 2016, included past-due debt and interest.
Such a default will lead to a decrease in Russian state spending. Russia is ill-equipped to shower Venezuela with largesse, facing its own fiscal problems, which have been exacerbated by geopolitical tensions with Eastern Europe, a massive decline in commodities prices, and a devaluation of the Russian ruble.
The Chamber of Auditing is responsible for overseeing the state's internal spending, including the budget, and has published its review on proposed changes to the state budget for 2017 and looking forward to 2018-2019.
On April 18 Russia confiscated an oil tanker of Venezuela's state-owned PDVSA because the Maduro regime owed it USD $30 million.
According to the Reuters news agency, in October, Venezuela sent an oil tanker to the Caribbean with the expectation that its cargo would raise about USD $20 million dollars; however, the owners of the vessel Aframax NS Columbus, which is part of the fleet of Russian state conglomerate Sovcomflot, seized the oil.
Putin appears keen to increase Russia's geopolitical influence in Latin America, despite the unfeasible financial costs, fostering close relationships with traditional thorns in the side of the United States, including Cuba, Venezuela, Nicaragua, and Bolivia.
The Soviet Union sought geopolitical influence in the region, but Russian involvement had waned following the Soviet Union's dissolution.
It remains to be seen whether the bad debt will be a domestic concern for the Russian strongman.
Source: Reuters