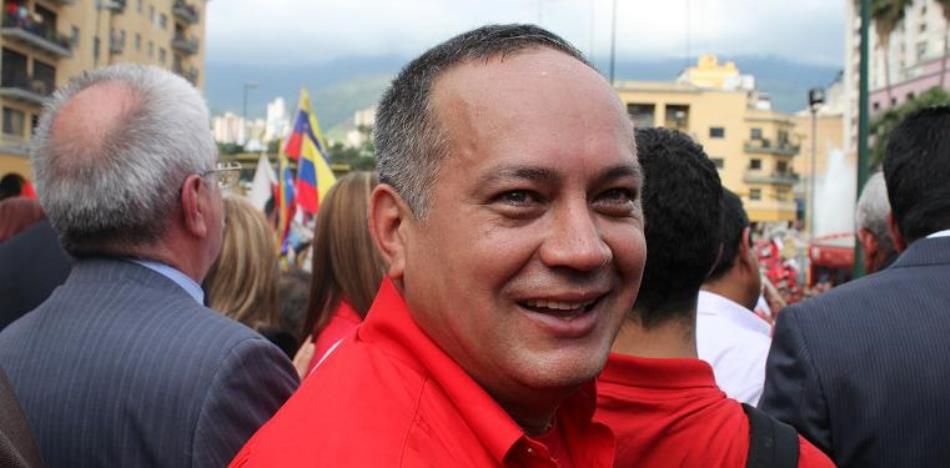 EspañolVenezuela's courts have favored the dictatorship again in a recent decision that hands down a major fine to media outlet La Patilla. 
The court ruled this week that the independent publication deserved a US $500,000 fine to resolve a lawsuit filed by government official Diosdado Cabello.
Congressman Pedro Miguel Carreño announced the decision on his Twitter account Wednesday, May 31, saying that the publication had inflicted "moral damage" on Vice President of the United Socialist Party of Venezuela Diosdado Cabello Rondón, though the information in question had already been published by international outlets.
The United States is currently investigating Cabello's alleged connection to drug trafficking.  La Patilla will have to pay billions in Bolivars to Cabello, or about US $500,000.
Director of the website Alberto Federico Ravell, who is in exile, said the government's attacks "make his website more popular," but acknowledged that it will not be easy to pay such a steep fine.
Cabello, on the other hand, said he will pay his lawyers with the money and use the rest to give to poor children.
Sources: La FM; Su Noticiero