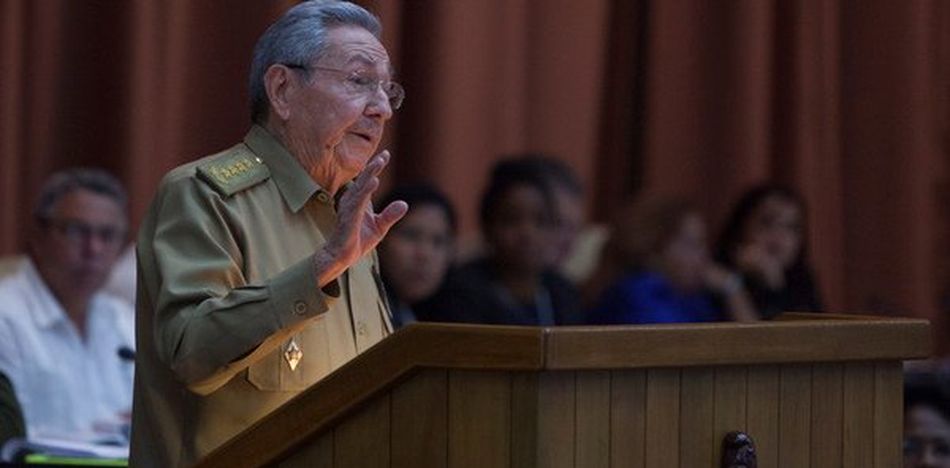 The Cuban regime labeled US President Donald Trump's message as "ridiculous". He advocated for respect for human rights and economic freedoms on the island.
"Even the US government itself is aware of how contradictory and clumsy the millionaire tycoon turned president's statements are on issues of both foreign and domestic politics," said the statement by Raul Castro.
The Cuban dictator also said that Cubans "are fully aware of what May 20 means." In 1902 the first president chosen by the citizens of the Caribbean island, Tomás Estrada Palma, began to govern, with May 20 the date of Cuban independence. However, in the wake of the Platt Amendment, American influence was strong on the island.
"Trump also does not know that our José Martí, the one he dares to refer to, was the most anti-imperialist of all Cubans," concludes the statement referring to Trump's comments made via Twitter.
"Unjust persecutions cannot alter Cubans' longing to see their children free from oppression," wrote the US president.
The Cuban people "deserve a government that respects democratic, economic, religious values and human rights, and my government is determined to shape that vision," he added on social media.
Last February, Sean Spicer, a spokesman for the White House, announced that the US government will prioritize human rights in its comprehensive review of US policy toward Cuba.
Trump has promised to take a harder line against the Cuban dictatorship, and has been favorably regarded by Florida's sizable Cuban population, which generally leans towards the Republican Party.
Trump claims that Obama's Cuba policy was far too lenient with regard to the Castro regime, and Trump has not been shy about taking on Cuba and other dictatorial regimes.