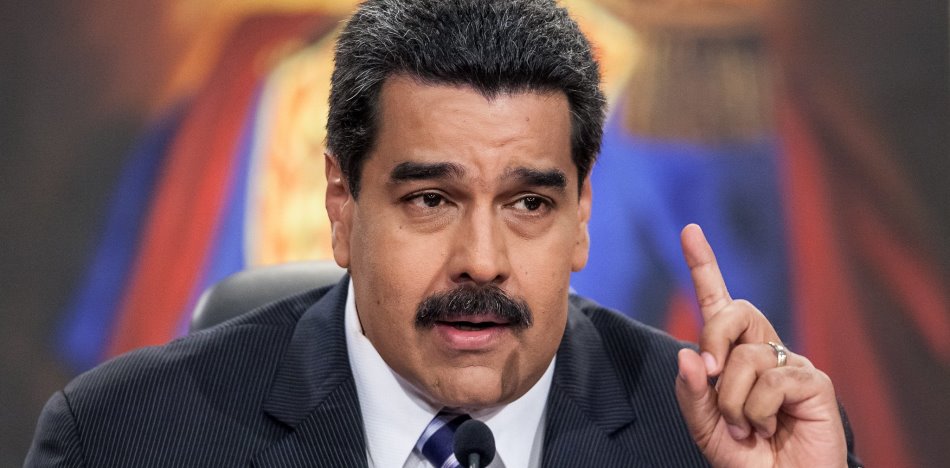 EspañolThe Democratic Center, Colombia's opposition party, plans to take Venezuela President Nicolás Maduro and his administration to the International Criminal Court for major crimes including murder, forced displacement, imprisonment, torture, persecution and genocide.
The party, founded by former President Alvaro Uribe, has the support of 60 senators, and plans to to file a complaint against Maduro in its upper chamber before moving to the ICC.
Because Venezuela is part of the Rome Statute — the treaty that established the International Criminal Court — it is a member of the ICC and therefore subject to judiciary discipline.
"In the face of Nicolás Maduro's flagrant violations of human rights and its crimes of international law, he, as head of state and commander of the Venezuelan Armed Forces, is subject to the jurisdiction of that court," a Democratic Center announcement said.
"States can file complaints, but so can public authorities in the absence of a formal commitment from the state," said Senator Ivan Duque, who presented the initiative before the Senate plenary.
Colombian Foreign Minister Maria Angela Holguin also participated in the Upper House's session, confirming that the country's ambassador Ricardo Lozano, will not return from Caracas for now.
She also said that officials will request a meeting of Unasur presidents regarding the future of Venezuela at an Organization of American States meeting planned for the upcoming weeks.
Source: Diario Las Américas