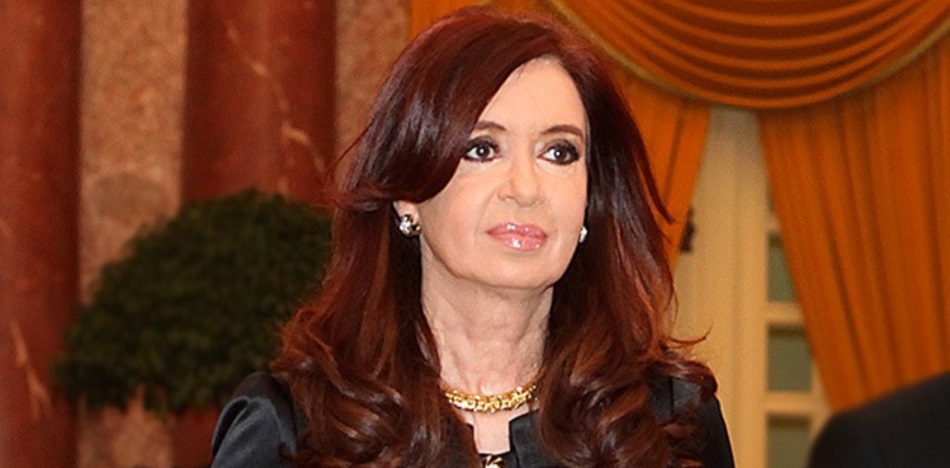 Former Argentine president Cristina Kirchner will finally go to trial in the dollar futures market case. The trial was estimated to commence in the beginning of this year.
The decision was made after prosecutor Eduardo Taiano requested that the ex-president go to trial to be prosecuted for the crime of "defrauding the public administration."
In the "dollar futures" case, there are 13 others who have also been indicted; including ex-officials at the Central Bank and the National Securities Commission.
The accusations are for defrauding the Argentine state, as it was determined that the loss to the state for this operation was USD $17 billion.
The prosecutor alleges that Kirchner and her then Minister of Economy committed a "massive fraud with public resources" and described the case as one of the "most important corruption cases" in the history of the country.
In consideration of advancing to trial, the judge has alleged that Kirchner "made use of a power structure, in order to implement an operation that defrauded the public coffers."
The case began with the massive sale of contracts, during the second half of 2015, at much lower values than those sold abroad.
It will be the first time Cristina Kirchner faces legal charges of this nature.
It is noteworthy that Kirchner is also being prosecuted for "illicit association" in a case that is investigating corruption in public works. In turn, she is just steps away from being prosecuted in the case known as Los Sauces S.A., which entails charges of money laundering and bribery, while yet another investigation is advancing into the Kirchner-owned firm Hotesur S.A.
Kirchner, who was forced to step down in 2015 due to term limits, saw her successor Daniel Scioli narrowly defeated by center-right candidate Mauricio Macri in Argentina's last presidential elections. However, her party still maintains a strong presence in the Argentine Congress.