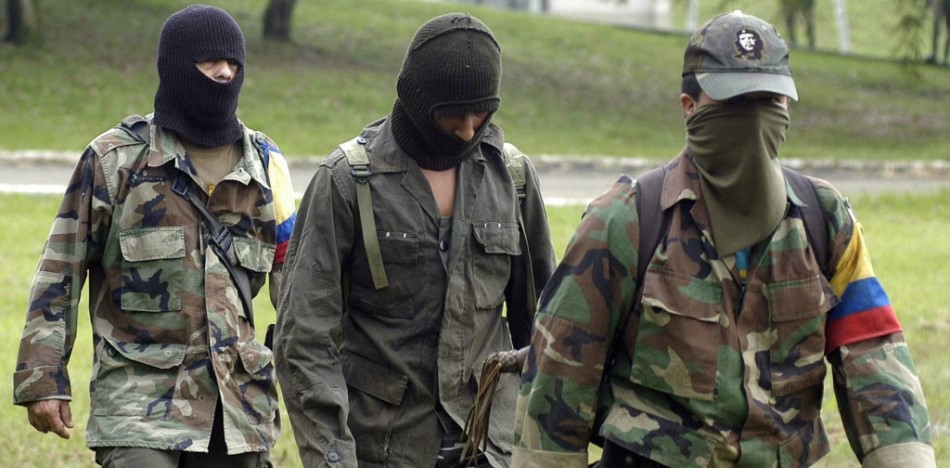 EspañolCuba has offered both the Colombian government and FARC guerrillas one thousand scholarships to study medicine in the island — their way of "contributing" to the peace agreement.
Jose Luis Ponce, Cuban ambassador in Bogota, made the offer in a letter addressed to Chief Guerrilla Negotiator Ivan Marquez.
The letter, dated March 14th, offers 500 scholarships to be distributed by the government and another 500 to be distributed by FARC over the next five years.
The war against guerrilla groups in Colombia has left at least 260,000 dead, 60,000 missing and 6.9 million displaced.
Cuba has been both an intermediary and host to the dialogues since 2012.
On March 9, it was announced that guerrillas will have other benefits.
A bill is reportedly being drafted that would allow FARC members to create create and participate in private security companies.
In addition, the Colombian government approved 1,200 FARC members to work as bodyguards.
Interior Minister Juan Fernando Cristo signed a series of decrees that were approved by President Juan Manuel Santos creating a security guard program for FARC members and members of Voices of Peace, which represents the guerrilla group in Congress.
The program creates 1,200 positions for body guards in the National Protection Unit, which is responsible for assessing the risks of each person and ensuring their protection.
Source: El Nuevo Herald