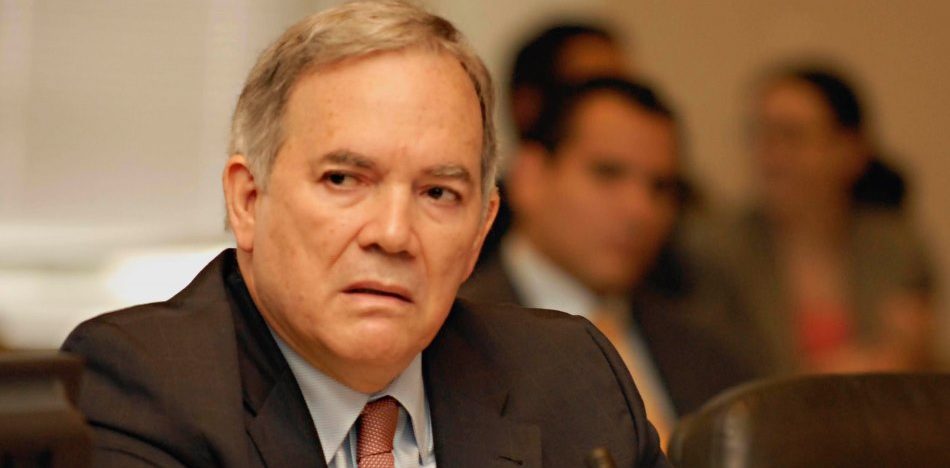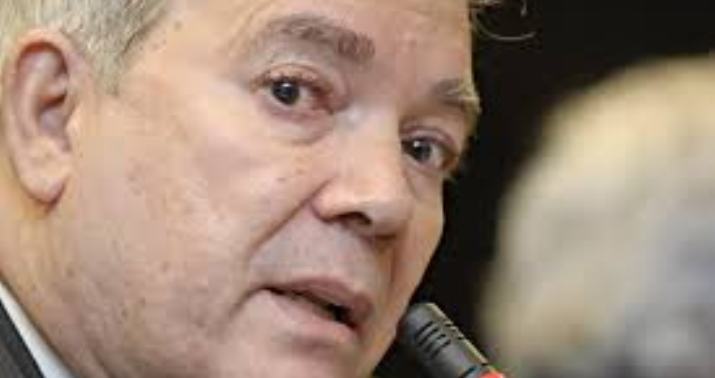 The regime of Nicolás Maduro has not ruled out the possibility of withdrawing Venezuela from the Organization of American States (OAS) due to the possible activation of the Inter-American Democratic Charter.
Former Venezuelan ambassador to the OAS, Roy Chaderton, said that Venezuela "can jump the fence."
"In any case, life without the OAS is possible and the implementation of the charter is not so simple because the effect that is sought is political; it is like telling the United States' have the green light to invade Venezuela because of the current political environment '… We are surrounded, but what happens is that we can jump, we can jump the fence because we are a country that is not isolated, we are linked to the rest of the world."
Chaderton accused the United States of promoting the activation of the inter-American mechanism.
"If they come to apply it [the Democratic Charter], I have doubts about their ability to do so. It will be a battle that is going to be fought, they need two thirds, and they will have to live with the shame of doing so," he said.
In recent days the OAS has come under increased pressure from political leaders and international organizations that have asked the OAS to apply the Democratic Charter to the government of Venezuela, after the dialogue between the regime and the opposition of that country failed.
Human Rights Watch (HRW) called on the OAS Thursday to implement the Democratic Charter in the face of the grave crisis that afflicts that country. Likewise on March 1, the US Senate urged Donald Trump to support invoking the mechanism.
The president of Argentina, Mauricio Macri, also recently spoke in favor of the OAS initiating the activation of the Charter.
"What has to be achieved is an urgent, internationally supervised democratic process, because the situation is dramatic. The OAS has our support; we hope to send a message to the Venezuelan government, and that involves invoking the Democratic Charter," he said.
On February 27, the Secretary General of the Organization of American States (OAS), Luis Almagro, received a request to activate the Inter-American Democratic Charter from more than a dozen Venezuelan NGOs.
Source: El Estimulo, RunRun