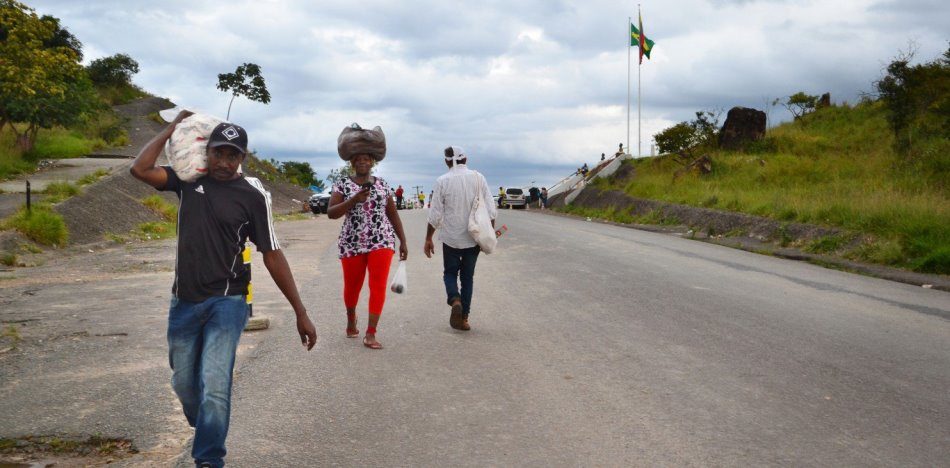 EspañolBrazil has retracted a ban on granting temporary residence to Venezuelans, opening up its borders again for those fleeing the country's political and economic crisis.
The National Immigration Council of Brazil re-authorized temporary residence for Venezuelans after having abruptly annulled the decision previously. Last week, the policy stood for just 24 hours.
The decision comes in response to a request made by human rights organizations aiming to assist the thousands of Venezuelans who have entered Brazil through the state of Roraima in the last year, but who have run into problems.
This resolution allows for the regularization of those Venezuelans' immigration status, as well as for those coming from Guyana and Suriname that have documentation proving  no criminal record.
The policy went into effect on Friday following an announcement in the Official Gazette of the Union, though it did not give an explanation regarding the "strip and shrink" measure that was initially approved on February 22 and revoked again two days later.
The policy will be allegedly remain valid for one year, with an option for extension.
Source: Diario Las Américas