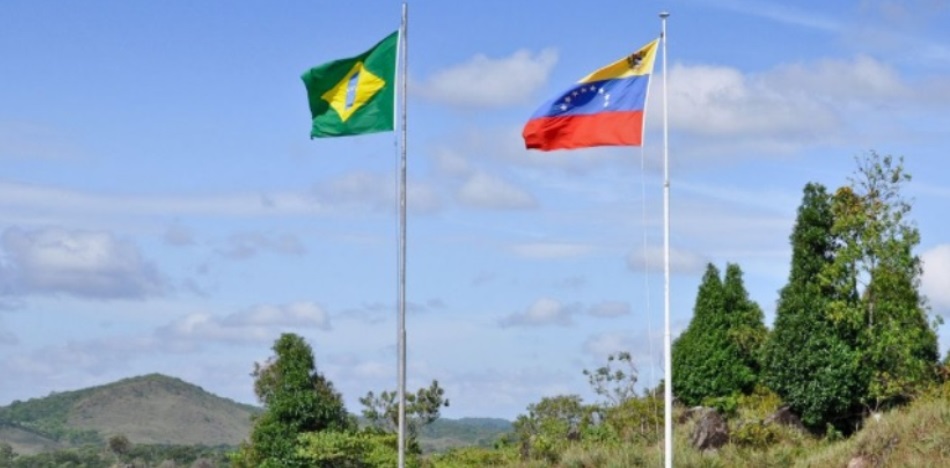 The Brazilian government will grant temporary residence to Venezuelans who enter Brazil to escape the economic crisis.
Starting this Wednesday, February 22nd, Venezuelan immigrants will be able to take advantage of the policy, without applying for refugee status.
According to the Brazilian Public Prosecutor's Office, a National Immigration Council resolution will enable this grant of up to two years to foreigners who "have entered Brazilian territory by land and are nationals of a bordering country."
The resolution in force covers citizens of all South America, except Chile and Ecuador, the only ones in the region that do not share borders with Brazil.
The decision addresses a request by the Public Prosecutor and human rights organizations to assist the thousands of Venezuelans who have fled the crisis over the past year and entered Brazil through the northern state of Roraima.
Under the new resolution, those who apply for temporary residence must present only a series of basic documents that prove, among other things, that they have no criminal record.
The resolution has "obvious advantages, such as the possibility of issuing identifications for these immigrants that will enable them to legally find work," said federal Human Rights Prosecutor João Akira Omoto.
Venezuelan president Nicolas Maduro has presided over an economic crisis, as Venezuela has suffered under economic mismanagement, rampant insecurity, shortages, and falling oil prices.
Hundreds of thousands of Venezuelans have fled to neighboring Colombia, Ecuador, Panama, or Brazil, while many have also sought refuge in the United States or Spain.
Source: El Mundo