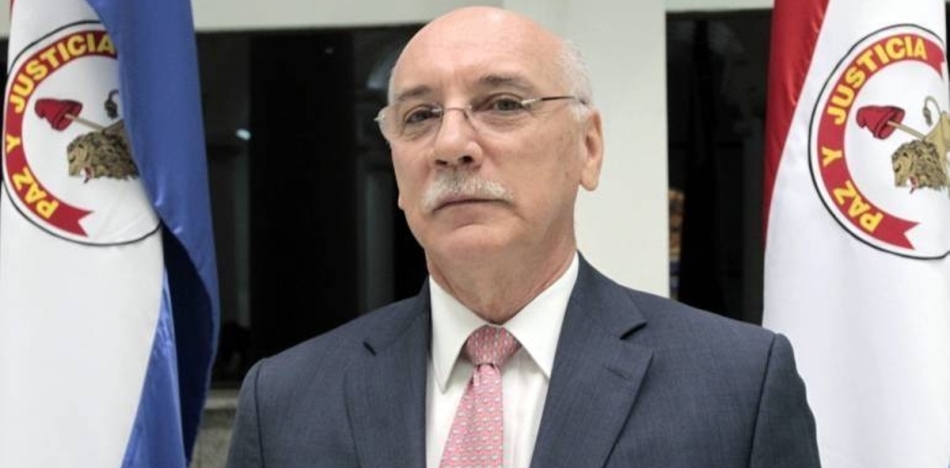 EspañolParaguay's Chancellor went on record this week to defend the suspension of Venezuela from Mercosur after the trading bloc's parliament decided not to issue sanctions against President Nicolás Maduro's administration.
Mercosur's parliament, known as Parlasur acts independently from the Council of Ministers of Mercosur, which is why Venzuela's removal from the trading bloc is "legal and administrative," Loizaga said, despite the parliament's disagreement.
Loizaga reported said he telephoned his Argentine counterpart Susana Malcorra about Parlasur's decision, and did not rule out that the Venezuelan situation be treated "from a humanitarian and political point of view" during the next Mercosur Foreign Ministers meeting March 9 in Buenos Aires.
He also said Mercosur has yet to decide on Paraguay's request that the bloc's democratic clause be applied to Venezuela, adding that Paraguay "longs to see a democratically strengthened Venezuela."
The suspension of Venezuela was decided, according to the founding States of Mercosur — Argentina, Brazil, Uruguay and Paraguay — due to its inability to complete the requirements necessary for maintaining membership.
Parlasur officials said on Monday that it will review the suspension of Venezuela before the Permanent Review Tribunal of Mercosur.
Source: La Patilla