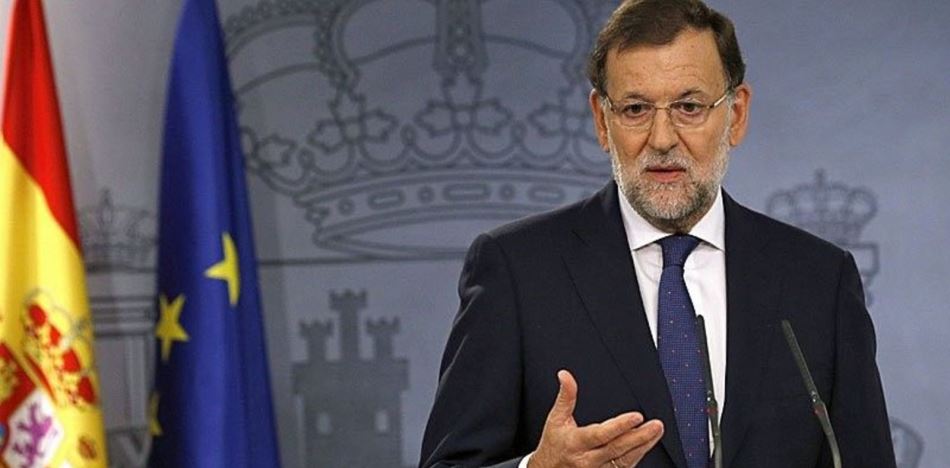 EspañolSpanish President Mariano Rajoy spoke out in support of freeing political prisoners this week, calling for Leopoldo López's release in Venezuela.
Rajoy tweeted Thursday, February 16, about the political prisoner Leopoldo López, who has been in prison for two years in Caracas. The message featured a picture with Lilian Tintori, Leopoldo López's wife.
Ya hace 3 años del encarcelamiento de @leopoldolopez. Pedimos justicia, DDHH y libertad para los presos políticos venezolanos. MR pic.twitter.com/YvD2Fp1vp7

— Mariano Rajoy Brey (@marianorajoy) February 16, 2017
In September 17, 2015, the Spanish government and the country's Socialist Party first made its support clear for Tintori during her visit to Madrid.
During that visit, officials received Tintori in Moncloa and, in line with a European Parliament resolution passed March 12, 2015, expressed official concern about Lopez and the rest of the political prisoners in Venezuela.
On Wednesday, February 15th, US President Donald Trump also demanded the release of Leopoldo López and other political prisoners. Trump said he had meeting with Tintori at the White House.
This week, the US government has not only expressed its support for democracy in Venezuela but has also taken actions against officials involved in corruption, drug trafficking and terrorism.
Last Wednesday, February 15, the US Treasury Secretary issued sanctions against Vice President El Aissami.
"President Trump wants to send a clear message to the people of Venezuela that America is on its side," Secretary of Treasury Steven Mnuchin said.
Apparently, the Trump administration is going to take on the Maduro dictatorship and will not comply with the Chavez government's request to "change the policy that Obama maintained with Venezuela."
"Trump's management will not be worse than Obama's,"  Maduro said in January. "But the current US President's actions have shown that he will step up against the corrupt officials who back the dictatorship."
Source: La Patilla