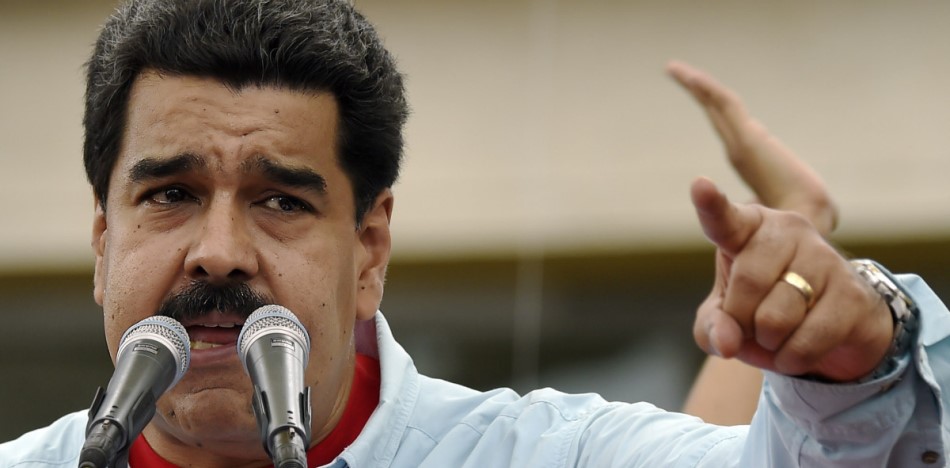 EspañolPresident Nicolás Maduro has expelled CNN after accusing the international news outlet of "manipulating" information about Venezuela.
Maduro said Sunday he wants CNN "outside" Venezuela after he claimed the news channel manipulated information about a student's complaint regarding the lack of food at school.
"Some media like CNN tried to manipulate information," he said. "They can not manipulate information like that, it's our affair, of Venezuelans. CNN does not need to put its nose in Venezuela … I want CNN well away from here."
Last week, a student demanded on national television that the president improve the conditions of his school, asking for security, infrastructure and food so his classmates wouldn't faint from hunger anymore.
CNN en Español visited the high school and talked with the staff about the student, and whether Maduro had made any improvements since that incident only to discover he had not.
Maduro said the young woman "uncovered a situation that had to be spoken about."
"I want the youth to tell the truth, to be critical and revolutionary, for us to go to solve the problems," he said. "To attend to those problems, we must build a sense of belonging in each school. Lyceum belongs to me and I must take care of it."
Source: El Estímulo