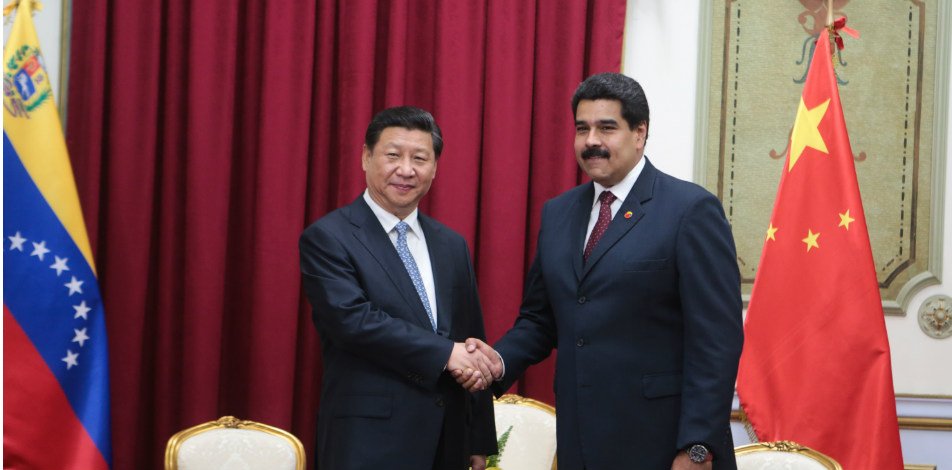 On Thursday, February 9th, Reuters revealed that the Venezuelan state-run oil company PDVSA has not sent oil and fuel that it owes to China and Russia for months.
"Delayed shipments to these crucial political allies and trade partners, which have given Venezuela at least US $55 billion in credit, provide a new vision of PDVSA's operational failures and its impact on the country's socialist economy," Reuters reports.
This media outlet also pointed out, "oil represents nearly all of Venezuela's export earnings." Therefore, "the PDVSA crisis" strongly affects "a nation suffering from three-digit inflation and a food shortage that reminds us of the Soviet Union."
In fact, the latest estimates suggest that 87% of the country's income comes from selling oil.
"The total value of the past due shipments to China and Russia's state-owned companies  is about US $750 million," according to the Reuters agency's analysis of PDVSA's documents.
Meanwhile, by the end of January of this year, PDVSA owed these companies at least 10 million barrels of oil. This amounts to a 10 month delay, according to the British agency's information.
The statement said, "Shipments to China and Russia are critical for PDVSA's financial health because companies in both countries buy around a third of PDVSA's total oil and fuel exports."
For years, the credit that both nations provided has been indispensable for Nicolás Maduro. In fact, infrastructure and social investment in Venezuela has been financed mainly by China.
Maduro is facing a domestic firestorm over economic collapse, threats to ban opposition political parties, and major social unrest that has gripped the nation in the wake of a collapse in global petroleum prices.
Source: Reuters