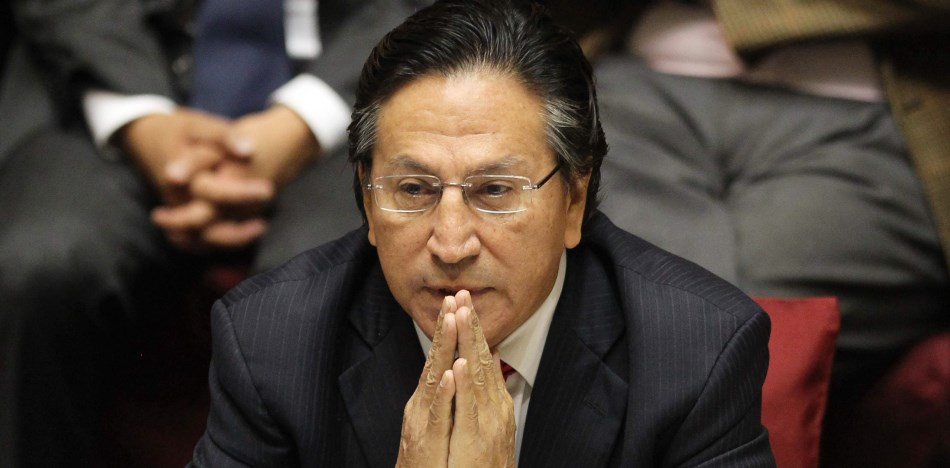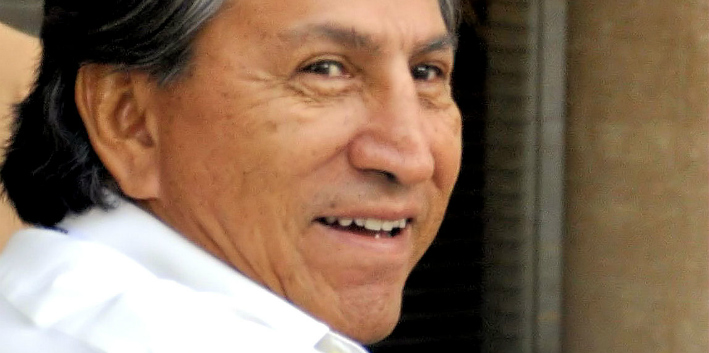 A Peruvian judge issued a national and international arrest warrant for former President Alejandro Toledo for allegedly being involved in the continent's largest corruption case: receiving bribes from Brazilian construction giant Odebrecht.
Toledo is alleged to have received at least $20 million in bribes from the Brazilian construction company.
The judge ordered the preliminary imprisonment of Toledo for 18 months while the investigation continues. With this, Toledo becomes the most significant political figure in Peru to be indicted in relation to the Odebrecht case.
Judge Richard Concepcion, head of the First Preliminary Investigation Court of the National Criminal Chamber, issued the arrest warrant sought by the anti-corruption prosecutor Hamilton Castro, who charged the former president with the alleged crimes of influence peddling and money laundering.
The judge considered that there are "elements of proof" that support with a high degree of reliability "the accusations against the former president."
The magistrate rejected the request made by Toledo's lawyer, that the former president could have the opportunity to make periodic appearances in the court, instead of having to remain in prison while continuing the investigation.
Toledo is outside Peru and apparently was in Paris last weekend, although his usual residence is in the United States, where he works as a researcher at Stanford University in California.
This was one of the reasons that the magistrate used to order Toledo's imprisonment once he is captured, while other reasons cited were the complexity of the case and the seriousness of the crimes with which he is charged: crimes which could result in a sentence of at least four years in prison.
According to prosecutor Hamilton Castro, Odebrecht and Toledo agreed to a payment of USD $20 million directly to the president if he was granted the company the contract for the Southern Interoceanic Highway, which runs through Peruvian territory from the Pacific Ocean to the Brazilian border.
In exchange for this bribe Toledo would ensure that the deadlines would not be postponed and that the clauses of the contract could be modified to prevent business competition for the project, which was awarded an initial USD $1.2 billion, and a final cost of USD $2.3 billion.
It is noteworthy that the leaders of the Brazilian construction company confessed in the United States to have paid USD $29 million to Peruvian officials between the years 2005 and 2014.
Source: NTN24