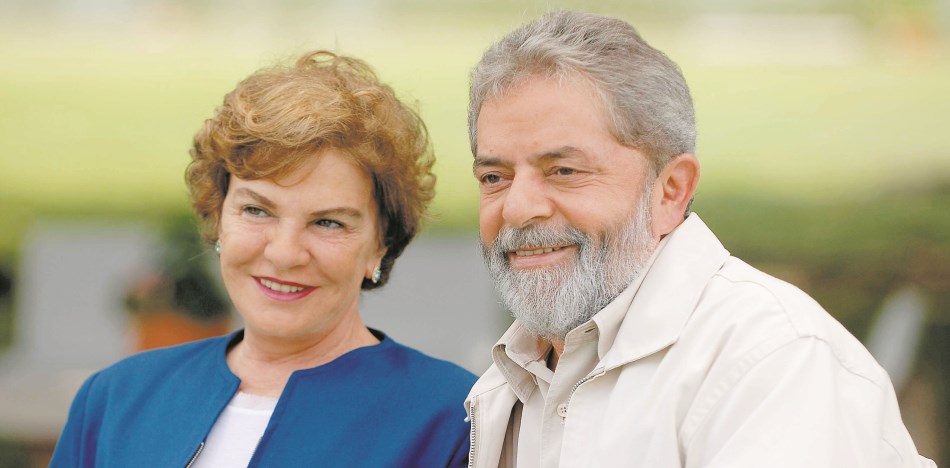 EspañolFormer first lady Marisa Leticia Lula da Silva, wife of Luiz Inácio Lula da Silva, has been declared brain dead.
Her family authorized the donation of her organs. Age 66, she suffered brain death this Thursday, February 2nd due to a cerebrovascular stroke.

Lula and his family authorized an organ donation procedure after discovering an "absence of blood flow in the brain"
The information was announced by the former president through his Facebook account, where he thanked everyone for the "expressions of affection and solidarity."
On January 24th, his wife was hospitalized in serious condition at Syrian-Lebanese Hospital in Sao Paolo.
According to medical reports, she showed slight improvement on Tuesday, and doctors began to reduce sedatives; however, since she did not react well, they sedated her again.
Yesterday, her physicians released her medical report, revealing that the former first lady had suffered a "deep vein thrombosis" that was detected in her lower extremities.
The former First Lady was involved in a criminal proceeding with her husband regarding the Lava Jato investigation for bribery and money laundering in contracts with Petrobras and the construction company Odebrecht.
According to prosecutors, Marisa received bribes on behalf of Odebrecht through the former Finance Minister Antonio Palocci. The money was allegedly used to buy a piece of land that would be used to build the Lula Institute, as well as a luxury apartment.
Source: Noticias UOL