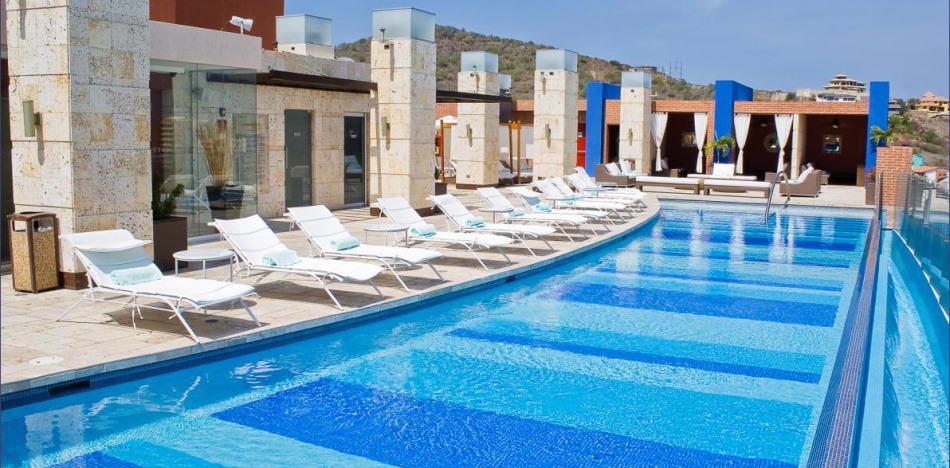 Tourism operators in Venezuela will now be able to accept payments of up to USD $500 daily, or the equivalent in other currencies, for each foreigner.
By means of a memorandum, the Venezuelan Central Bank published the regulations for receiving payments in foreign currency via cash and electronic transactions.
Hotels, bed and breakfasts, and duty free shops are the beneficiaries of this new policy, and will be required to sign operational agreements with banks in order to facilitate foreign currency transactions on behalf of non-resident visitors and international tourists.
Tourism operators that receive payments by foreign wire transfers must designate a "special foreign exchange account" registered in Venezuela.
By means of foreign exchange agreements 34 and 36, the government authorized foreign tourists to pay for goods and services in foreign currency; however, it wasn't until now that the Venezuelan Central Bank established the financial and regulatory framework for implementing such payments.
It's about a new exchange agreement under the frame of scarcity of currency that Venezuela is facing and a flexibilization of controls in the country, because until now the use and reception of dollars was in the Government's hands.
The move signals the Venezuelan government's concern over foreign currency scarcity and a willingness to liberalize currency controls, as up until now foreign currency transactions had been entirely controlled by the government.
Venezuela is currently facing the world's highest inflation rate, and extreme shortages of foreign currency, which has greatly contributed to widespread shortages. Entrepreneurs and businesses routinely report that they lack access to foreign currencies to pay for imports.
Source: El Estímulo