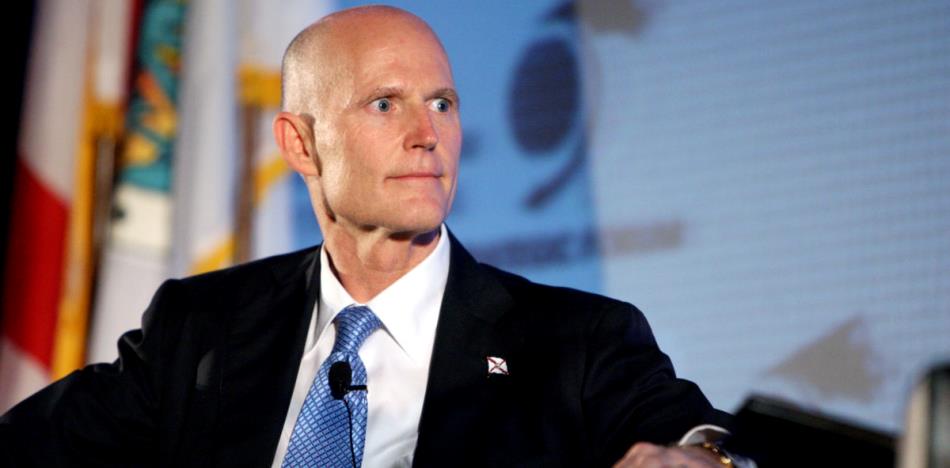 EspañolTrade between Florida and Cuba is about to decrease significantly following efforts made by Governor Rick Scott.
The Florida Governor modified the budget so funding for ports to Cuba be stopped completely.
A clause in the budget says that none of the funds can go to projects "that result in the expansion of trade with the Cuban dictatorship because of their continued human rights abuses."
Scott reportedly demanded that the $176 million established for ports be used instead for business with the island.
The Republican has frequently spoken about the need for freedom and democracy on the island, and already suggested that he would cut resources for ports that "work" with Cuba.
"I'm disappointed that Florida ports have reached any agreement with the Cuban dictatorship," the governor wrote through his Twitter account.
Last Friday, Florida's Everglades and Palm Beach ports canceled the signing of cooperation agreements with Cuba following Scott's warning to push for cuts in state congress.
It is now up to the Florida legislature to evaluate the budget and approve it.
On the other hand, Scott supports the policy put forth by President Donald Trump involving the reversal of the country's commercial strategies developed by former President Barack Obama.
Source: Cubanet