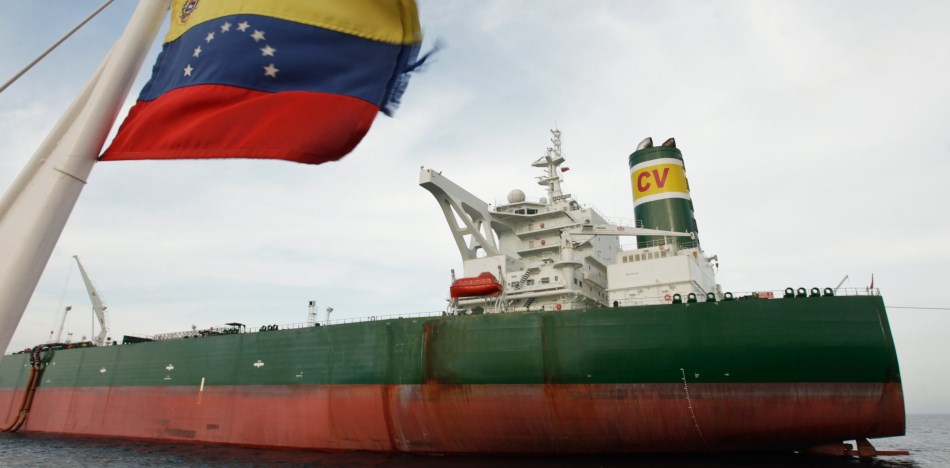 EspañolTankers carrying crude oil and fuel barrels have been stranded in the Caribbean because of PDVSA's inability to pay for basic pre-docking port services.
At least 12 vessels are anchored offshore with crude oil stains on their hulls due to leaks, and Venezuela has not been able to pay for cleaning, inspections or other services to address the situation, which are mandatory for navigating international waters per maritime law.
Faced with debts with companies that provide the cleaning service, and the delay in repairing the leaks, some of PDVSA's stained ships decided to travel to shore anyway, extending the problem to at least four more ports.
Ships loaded with about 1.4 million barrels of crude oil, diesel, gasoline, fuel oil and liquefied petroleum gas are waiting for hull cleaning, Reuters reported recently.
Another 11 ships were also anchored, according to early January reports, for "financial retention," a classification used by PDVSA to identify tankers who have been temporarily seized or detained by port authorities, shipping companies or shipping agencies when faced with accumulating unpaid debts.
This is not the first time that PDVSA's lack of financial liquidity has stranded ships out of port. In June 2016, British Petroleum had more than two million barrels of oil stalled at a maritime terminal in the Caribbean because Venezuela had an unpaid debt of one million dollars.
Sources: La Patilla; El Nacional