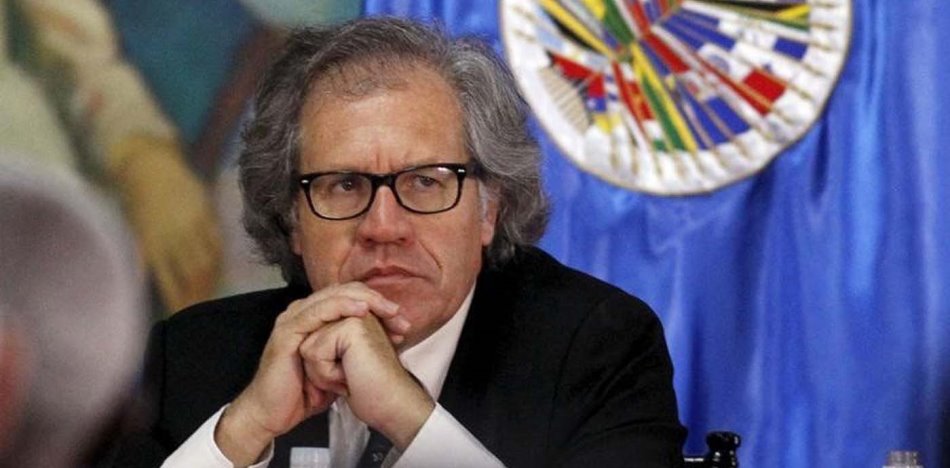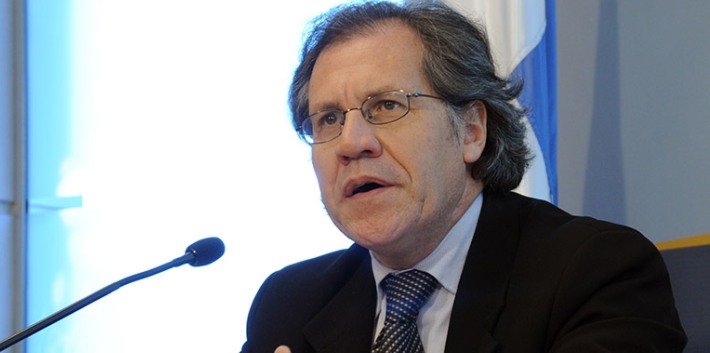 Luis Almagro, secretary general of the Organization of American States (OAS) asserted the need to "act now" in Venezuela.
In an interview with the newspaper El Observador, he asserted that the mediation of Unasur and the Vatican has not yielded results, and alleged that the crisis in the South American country "has reached its limit."
Almagro said that there are more reasons now, than before, to invoke the Democratic Charter.
"People have been deprived of their Constitutional right to recall President Maduro, political prisoners are still incarcerated, violence is rampant, and there is widespread hunger." Almagro added that "the international community can not wait any longer and must act now."
The representative of the OAS also said that the dialogue between the regime of Nicolás Maduro and the opposition has taken minimal steps, yet political pressure should be applied in order to "ensure that political prisoners are released so that Venezuelans can vote and decide on their future, and respect the separation of powers of the state."
After mentioning that Venezuela is "on an increasingly authoritarian trajectory" and "with an unsustainable humanitarian crisis," Almagro explained the progress made in invoking the Democratic Charter.
Article 20 is very clear as to the steps to be taken and indeed the Democratic Charter has already been invoked. It is now up to OAS member states to decide what action they want to take. At this time they are in the stage of collective evaluation and it is the states that have the impetus to move this urgent agenda forward.
On the process of peace talks in Colombia, Almagro said he welcomes the will and efforts of both the government of Juan Manuel Santos and members of the FARC.
"We have supported the peace process promoted by President Santos from the beginning and we are deeply committed to the desire of the Colombian people to live in peace."
Regarding the OAS agenda for 2017, the secretary general said that "this year will be key for promoting democratic principles and human and civil rights that make the Americas a continent of peace."
Source: El Observador