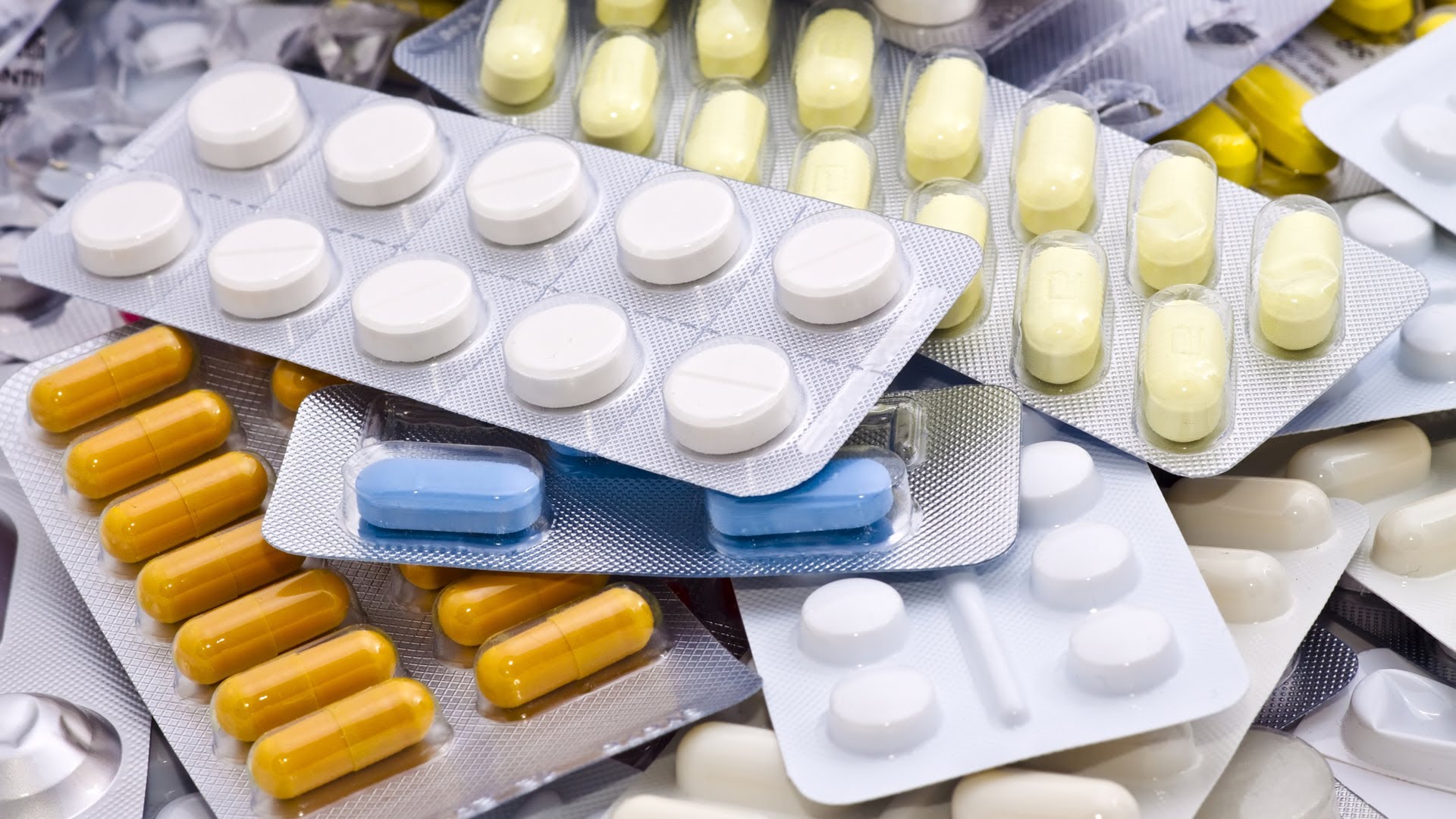 EspañolCuban doctors are taking advantage of Venezuela's medicine shortage by selling expired or near-expired products, a recent report found.
Las Americas Journal revealed that this unique system of drug trafficking involves doctors illegally shipping much-needed drugs to Venezuela.
The first indications of the phenomenon was detected at José Martí International Airport in October 2016, when customs personnel alerted the Ministry of Public Health that they had discovered an "important structure of international drug trafficking."
Venezuelan authorities had reportedly warned officials in Havana about the trafficking of legal and medicinal drugs in abnormally high quantities, but was disregarded.
Most drugs, the report said, treat conditions related to eye-related issues, as well as contraceptive pills, which have reportedly all but disappeared from Venezuela. Most of these drugs, it was found, were expired or were about to expire.
At least five Cuban doctors have been detained as a result, one of whom only claimed to have delivered a package to a third party without knowing the contents of it or the real risk involved.
A source consulted by Las Américas Journal claimed these doctors were used as mules by the leaders of the health care systems of both countries.
Source: Diario Las Américas