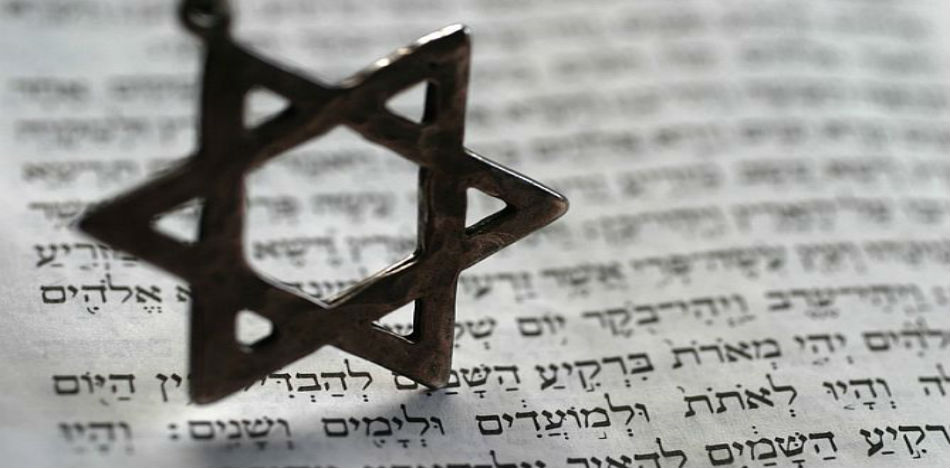 EspañolFollowing a terrorist attack in Jerusalem on Sunday, Uruguay's Israeli Committee addressed the United Nations Security Council, accusing its members of "fomenting terrorist violence," and criticized the countries where terrorism occurs for allowing death to continue — Uruguay among them.
The condemnation came in response to an alleged assassination attempt, when a truck accelerated to kill young military men between the ages of 20 and 22 and left 17 other people injured. The Israeli Central Committee issued a statement against Arab Palestinian terrorism in response.
This is the first time the UN Security Council has issued a resolution against Israel, and it was able to move forward without a veto from the United States.
The letter from the Central Committee of Uruguay stated that "the words of the UN condemnation of Israel on December 23 still echo. Resolutions, instead of leading to peace, foment terrorist violence … It is time for everyone who raises their hand in this international body to assume responsibility for the deaths it causes."
Uruguay is part of the UN Security Council as a non-permanent member. It was one of the nations that voted against the advance of the Israeli settlements in disbuted areas.
Source: El Observador