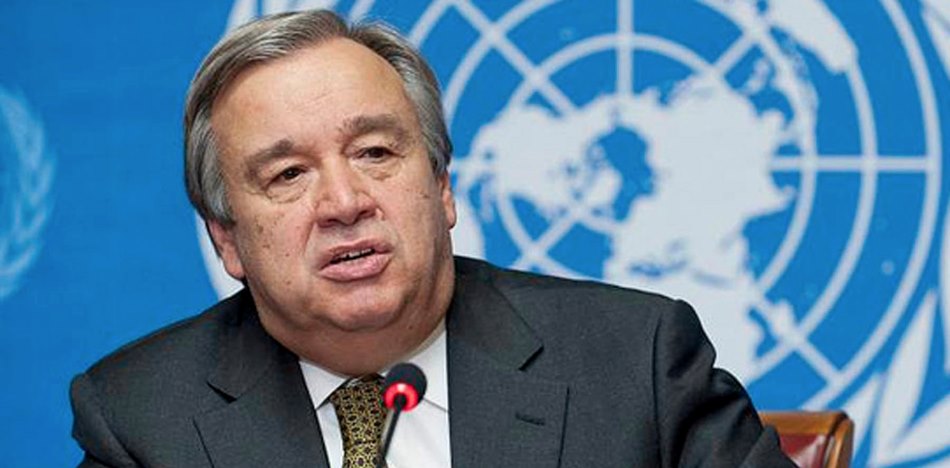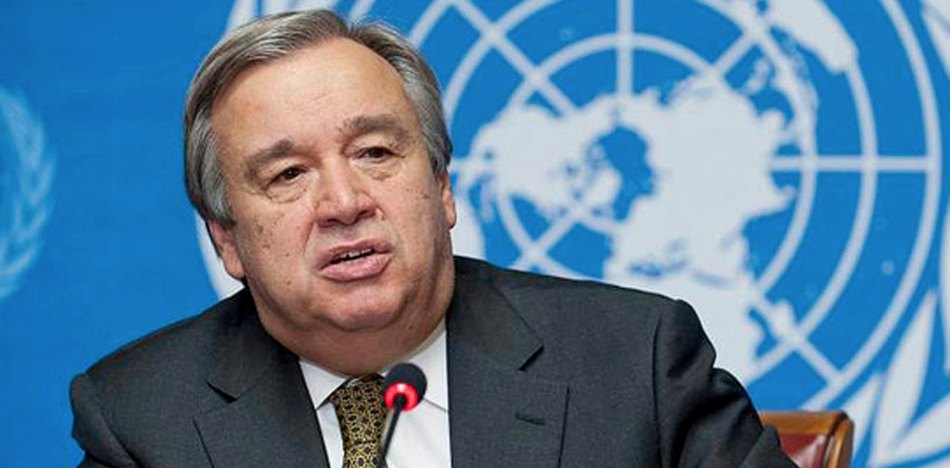 EspañolThe United Nations began this year with a new Secretary General António Guterres, who in his first official speech said that his main goal is to achieve peace.
The Portuguese diplomat assumed the position at the start of January, promising changes and offering the UN as a mediator in conflicts around the world.
"Today, New Year's Day, I ask all of us to do the same thing: to make peace our priority," Guterres said in his first speech.
On the other hand, the diplomat criticized the wars and conflicts that persist in the world, saying that no one is a winner from them.
"Everybody loses," he said.
The former Prime Minister of Portugal and the United Nations High Commissioner for Refugees comes to the post with full support from member states, who elected him last October.
The new Secretary-General has already made it clear that the UN "must be ready to change," admitting its shortcomings and reforming the way it works.
Most say his main challenge will be in Syria, where the UN has been trying for years to create a political settlement to end the country's civil war.