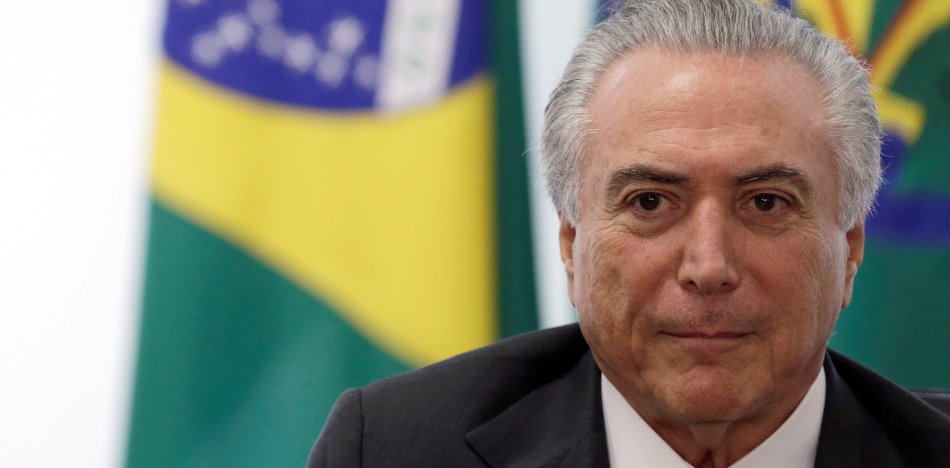 EspañolThe Brazilian government has declared massive job cuts in order to save millions of dollars.
Dismissals involving 4,600 civil servants will reportedly be carried out during the first half of 2017.
Some 2,962 jobs will reportedly be eliminated in January. In March, another 1,503 jobs will be gone, and then more in July.
President Michel Temer announced the integration of some state agencies such as the Secretary of Management of the Ministry of Planning and Development.
The decree is part of the plan proposed by the Brazilian government to reverse negative figures as the country closes out 2016.
Part of this plan involves establishing a ceiling of public spending for the next two decades, which was approved by a constitutional amendment.
Analysts expect measures to freeze domestic consumption and cause a short and medium-term increase in unemployment, which will close out the year at record levels for the country.
Unemployment in Brazil reached 12.1 million between September and November, the equivalent of 11.9 percent of the economically active population, according to statistics released today by the Institute of Geography and Statistics.
Source: ABC