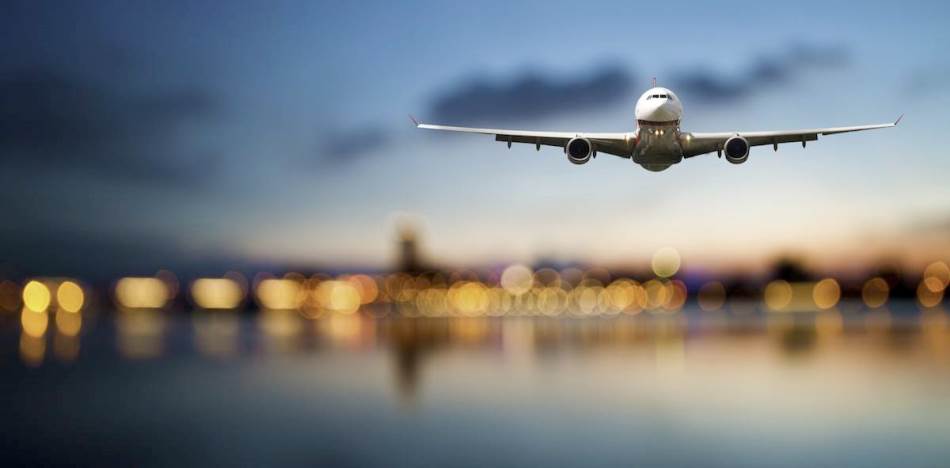 Insufficient development of low-cost airlines is the main reason why international travel within Latin America is so much more expensive than doing so in Europe and Asia.
A report published by The Economist states that "it is easy" to identify the reasons why this happens: fewer secondary airports, longer distances, and more restrictive regulations for lack of a common market as in Europe.
However, experts point out that the outlook in the region is evolving, ensuring that new and better options for travel between some countries are being considered.
"We want to make the market grow. We are working so that a customer from the interior of Argentina can travel to the interior of Brazil," said Eduardo Bernardes, commercial vice president of Brazil's Gol, which advocates flexibility in flight regulations.
Since 2000, only Mexico, Brazil, and Colombia have developed low cost carriers, but they mainly offer only domestic flights, and at less competitive prices than one would encounter in Europe.
In Argentina, Flybondi, whose majority shareholder is Julian Cook, founder of Switzerland's Flybaboo, plans to launch a dozen domestic routes soon. The Viva group, established in Mexico with VivaAerobus, and in Colombia with VivaColombia, just opened last November Viva Air in Peru.
"There is definitely a lot of potential in Latin America," confirmed Carlos Ozores, a consultant with the US company ICF. "In Mexico or in Brazil, the public was often accustomed to using buses, but once they begin to fly they do not want to go back to the days of long distance bus travel" he added.
VivaColombia, in particular, has emerged as a bright spot for those seeking reasonably priced international fares within Latin America. With a hub at Bogota's El Dorado International Airport, the airline now offers cheap and regular flights to Lima, Quito, Miami, and Panama City, as well as nearly twenty destinations throughout Colombia, including popular tourist hotspots like Santa Marta, Cartagena, Medellin, and Leticia.
Wingo has also emerged as a bright spot for economic competition in the travel market, offering an even more extensive international roster. Based in Bogota, and owned by Copa Airlines, they currently offer travel to Aruba, Costa Rica, Cuba, the Dominican Republic, Ecuador, Guatemala, Mexico, Panama, and Venezuela.
Increased competition is welcome news for longsuffering travelers and tourists in Latin America who have endured high prices for too long.
2017 promises to be a welcome relief. Hopefully other Latin American nations will follow suit and launch their own low cost carrier alternatives to compete with the traditional industry players.
Source: El Economista