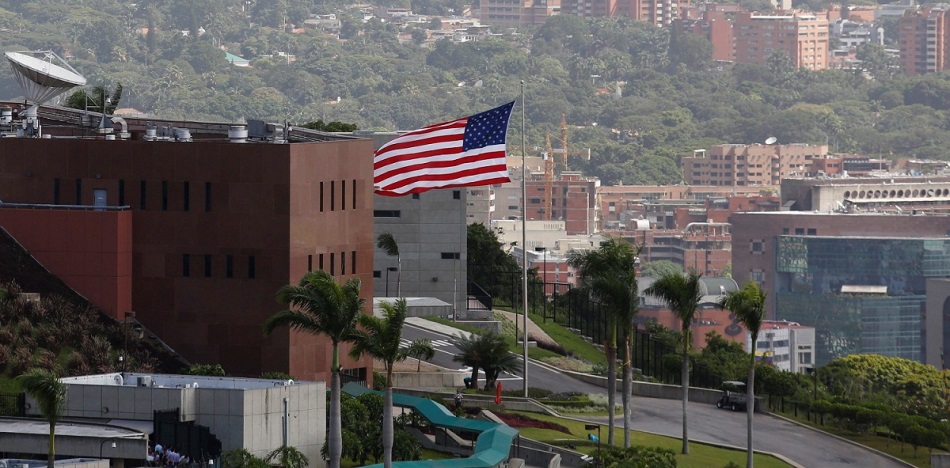 EspañolUnited States government officials warned its citizens looking to travel in Venezuela to leave the country as soon as possible, as conditions could get worse.
This Thursday, December 15, the US Secretary of State's Foreign Security Advisory Council published a travel warning, saying that if the climate of security worsens, US citizens should be aware that they are responsible for arranging their own departure from Venezuela.
In the warning, which was first published on Twitter, Barack Obama's administration included photographs of protests and street fires in Venezuela.
The US government asked citizens not to travel to the country due to the increase in violent crimes and social unrest.
It warned that the situation is unpredictable, and noted that Venezuelan security forces have arrested or detained US citizens with little or no evidence of having committed a crime.
"Political rallies and demonstrations occur with little notice, and are expected to occur more frequently in the following months in Caracas and throughout the country," the statement said.
The political, economic and social situation in the country under President Nicolás Maduro has been negative. Inflation is the highest in the world, as are crime rates and insecurity, many surveys have said. The country also faces a shortage of food, medicine and other products that are creating a humanitarian crisis.
"Due to the scarcity of certain foods and medicines, American citizens must be prepared to meet their needs while they are in the country," the State Department concluded.
Source: El Nuevo Herald