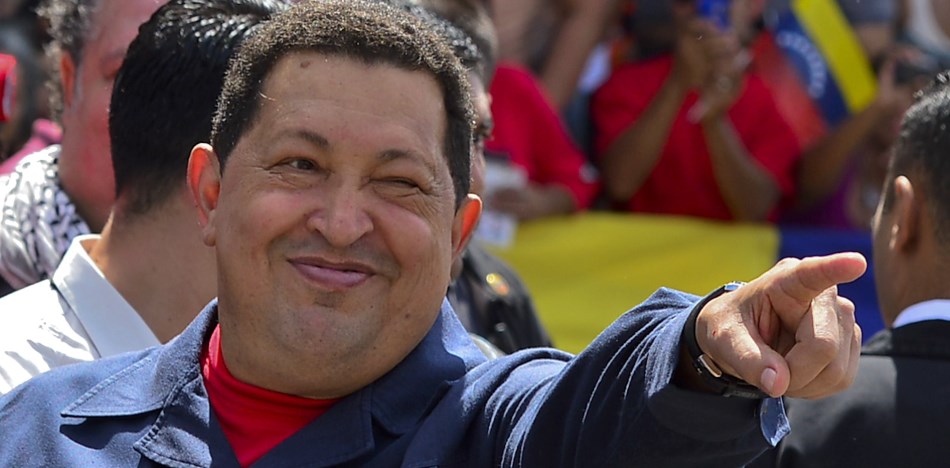 Venezuela has been obligated to pay a large settlement to an Argentine company for expropriation undertaken by former President Hugo Chávez Frías in 2008 and 2009.
The Arbitration Tribunal of the International Center for Settlement of Investment Disputes (ICSID) issued a ruling in favor of Tenaris and Talta which requires Venezuela to pay USD $161.6 million for the expropriation of its investments in the South American country.
Tenaris, based in Luxembourg, is the largest global producer of seamless steel tubes for the oil industry.
The companies went to the ICSID in 2012 to file suit in relation to the expropriation of their investments in Tubos de Acero de Venezuela SA (Tavsa) and Complejo Siderurgico de Guayana (Comsigua).
According to a statement from the company Tenaris, Venezuela must pay compensation of USD $137 million and another USD $24.6 million in accrued interest.
In addition, the court ordered Venezuela to reimburse the two companies US $3.3 million for administrative costs and legal fees.
"On December 12, 2016, the ICSID Arbitration Tribunal issued its judgment in favor of Tenaris and Talta, confirming that Venezuela had expropriated its investments in Tavsa and Comsigua in violation of the bilateral investment treaties signed by Venezuela with the Belgo Economic Union – Luxemburg and Portugal," reads the statement.
In January, the arbitration tribunal of the World Bank ruled that Venezuela must pay Tenaris about US $172.8 million, in compensation for the 2009 expropriation of the company Matesi Materiales Siderúrgicos.
All this results from President Hugo Chávez's move to nationalize the steel sector in 2008; the move included three firms linked to the conglomerate Techint, among which was Siderúrgica del Orinoco (Sidor), the country's largest steelmaker.
Hugo Chávez and his successor Nicolas Maduro have nationalized many sectors of Venezuela's economy, resulting in protracted legal wrangling as multinational firms attempt to seek damages for violation of international agreements. Maduro's government has recently been weathering a severe economic crisis with widespread shortages, rampant inflation, and mass protests against his rule.
Source: Reuters