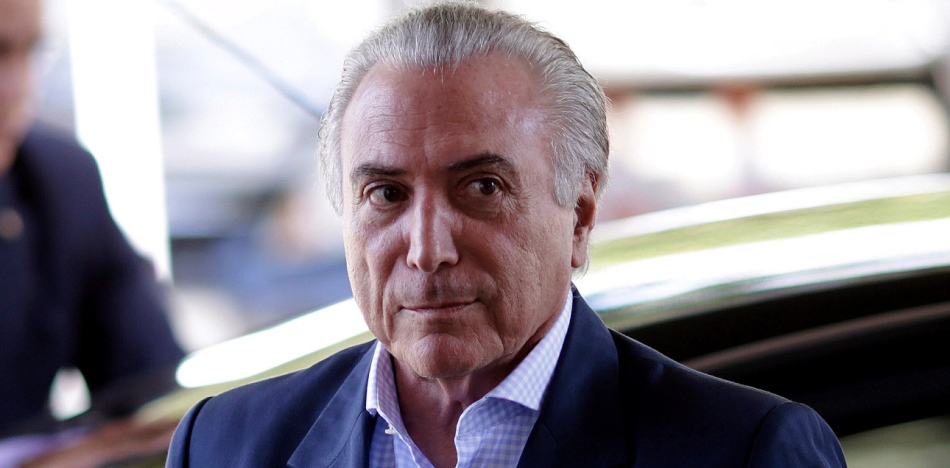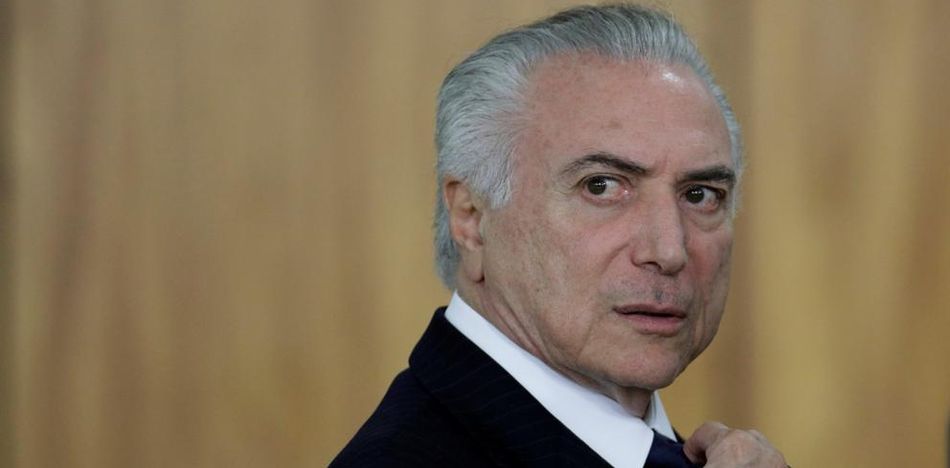 The presidency of Michel Temer is hanging by a thread, after he has been accused of influence peddling, revealed in a series of damning recordings.
His former Minister of Culture, Marcelo Calero, resigned last week and denounced the current Brazilian president for allegedly pressing him to aid the construction of a building owned by another cabinet member, Geddel Vieira Lima.
The building in question is a 30 story skyscraper called "La Vue", which Geddel intends to build in Salvador (the capital of the state of Bahia), in a place where such structures are currently prohibited because the area is a national historical heritage and world heritage site.
The opposition, led by the Workers' Party (PT), announced that it will call for the opening of impeachment proceedings against Temer for influence peddling.
"The president used his position to defend private interests, that is a crime of state responsibility, Calero's statement to the police is a scandal, I hope Congress will judge Temer," said Senator Lindbergh Farias of the PT.
This morning the Attorney General's Office requested the opening of an investigation into Temer for a crime of responsibility and will also investigate Vieira Lima and Eliseu Padilha, another key member of Temer's government.
The opposition is bringing the case on grounds of Article 321 of Brazil's Criminal Code, where it is judged as a serious crime "to sponsor directly or indirectly the private interest before the public administration, using one's official position."
This Friday, November 25, Minister Geddel Vieira Lima resigned. Lima and Temer have been accused of colluding to flout zoning norms, in order to construct a large scale real estate project in an area restricted for historic and cultural preservation.
In his letter of resignation, Lima said that the accusations are a matter of "interpretation" and said he left office for the good of his family.