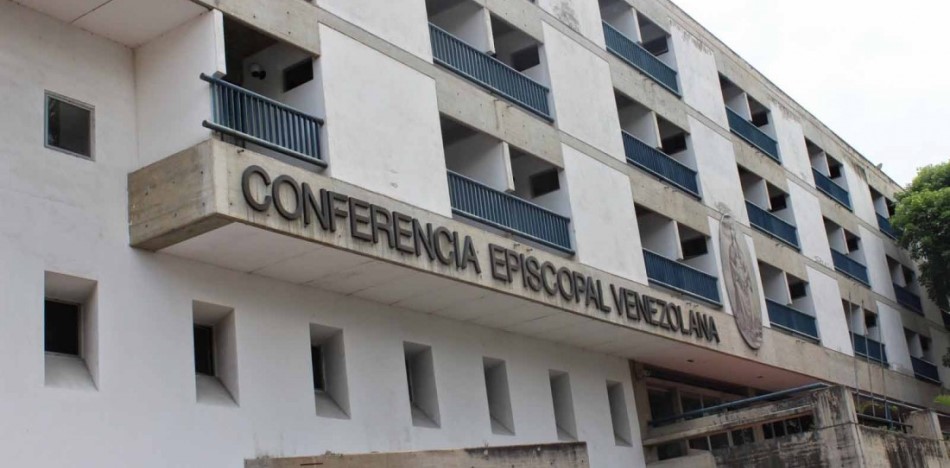 EspañolVenezuela's Catholic Church predicts civil war if the dialogue between President Nicolás Maduro's administration and the country's political opposition doesn't come to fruition.
Venezuelan Episcopal Conference Spokesman Pedro Pablo Aguilar responded to a question in Rome regarding whether he thought the country was heading toward a civil war, to which he responded, "if the dialogue doesn't move forward, it's possible."
Aguilar traveled to Rome with Venezuelan Archbishop Baltazar Enrique Porras Cardozo, who is set to be made a Cardinal by Pope Francis November 19.
In his statements, Aguilar was emphatic about his position against Nicolas Maduro and his aggressive behavior that has come to define his presidency.
Aguilar said there has been 18 years of hate speech, and lamented the fact that if you aren't in favor of Maduro's government, then you are its enemy.
"I'm not saying that the political actors of the opposition haven't been violent" he said. "But the current government has proven it's ready, because they have military and weapons."
He said he was saddened that the residents of Venezuela are becoming "increasingly poor" and confirmed that the country is in a situation of humanitarian crisis.
Nearly two children die each day from malnutrition, he said, and every week at least 200 other people are killed while the country struggles for medicine and food.
Aguilar was asked about the role played by former President of Spain José Luis Rodríguez Zapatero in creating dialogues between the two sides. Maduro reportedly sees him as a friend to the government, and tips the scales in their favor.
Finally, Aguilar celebrated that Pope Francis has decided to make Porras Cardozo a cardinal at the end of the month, recognizing the naming as an "endorsement of the Venezuelan Church."
Source: El Nacional