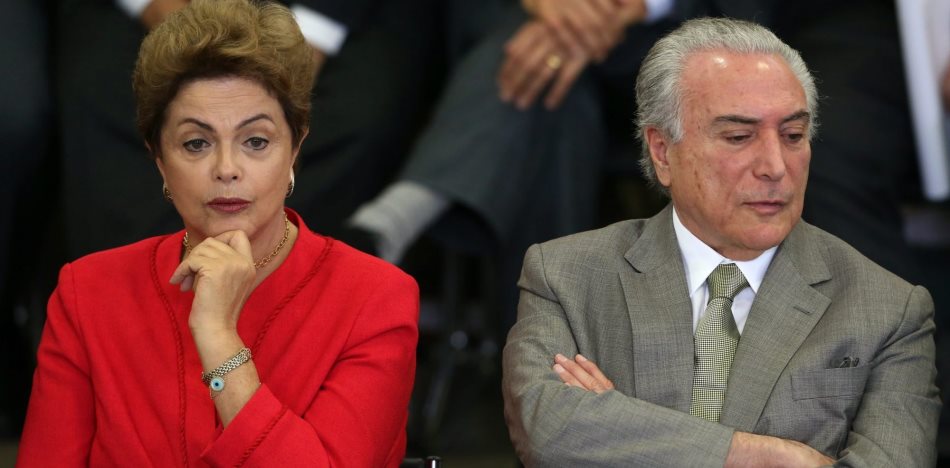 EspañolCurrent Brazilian President Michel Temer reportedly accepted bribes.
The attorney of former President Dilma Rousseff presented documents to an electoral court that allegedly prove her replacement accepted money for favors.
If the court were to verify them, Temer could also be removed from his position.
The Brazilian court has been investigating whether illegal funds were used in the campaign for Rousseff's re-election in 2014 for months.
According to local press, Rousseff's lawyers gave the court copies of documents showing that construction company Andrade Gutierrez transferred US $295,351 directly to the general campaign fund of the Brazilian Democratic Movement Party.
They also presented a copy of a check of US $293,095 on July 10, 2014 that the party's campaign fund deposited directly into Temer's personal campaign fund.
Temer's Spokesperson Alexandre Parola said Temer did nothing wrong.
Supporters of Temer have asked the court to judge the donations separately from those received by Rousseff, arguing that the former as head would have full responsibility for any fault.
Fears that Rousseff's new evidence would bring corruption investigations on Temer contributed to a fall in the Brazilian currency of up to 5.7 percent.
Source: Reuters