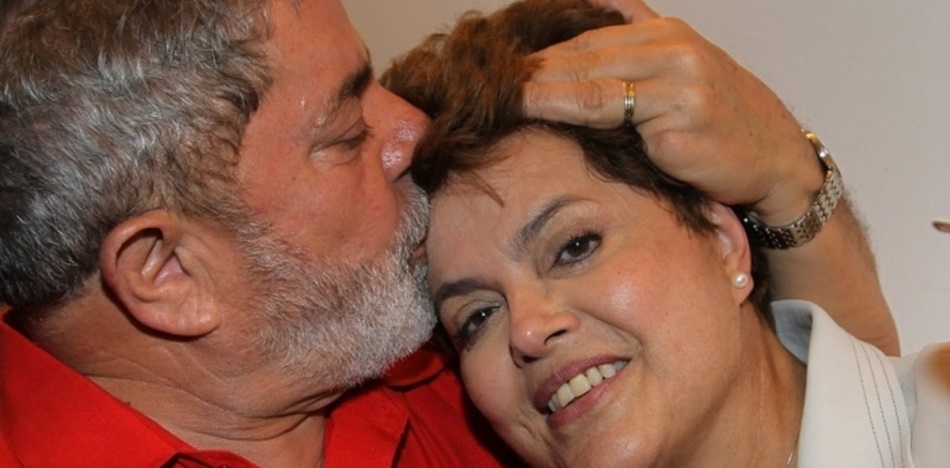 EspañolEx-President of Brazil Dilma Rousseff allegedly entered Uruguay without complying with the immigration protocols, customs officials announced Thursday, November 3.
Rousseff arrived to Uruguay to participate in a National Worker's Convention, but her entry into the country created suspicion.
President of the Union Gregorio Techera told the newspaper El País that Rousseff did not enter the country under proper protocols.
"You have to download and sign papers and this women didn't do that," he said.
The former President allegedly arrived at the border with two cars that stopped to hand over documents to immigration personnel without the vehicles being examined.
"They could have entered with whichever person or whatever items and nothing would have happened," Techera said.
He also said that previously, there was a law that allowed for the crossing of the border without having to have your car inspected.
A member of Rousseff's party came to the immigration office there and filled out documents to be returned to Rousseff at the restaurant where she was eating lunch. She allegedly signed the documents, which were later given to Uruguay officials when the vehicles were passing.

Many are also claiming that ex-President Luis Inazio Lula Da Silva was looking for asylum in Uruguay after investigations into corruption.
According to local media, Lula would have to coordinate a "flight plan" through the border with ex-President José Mujica.