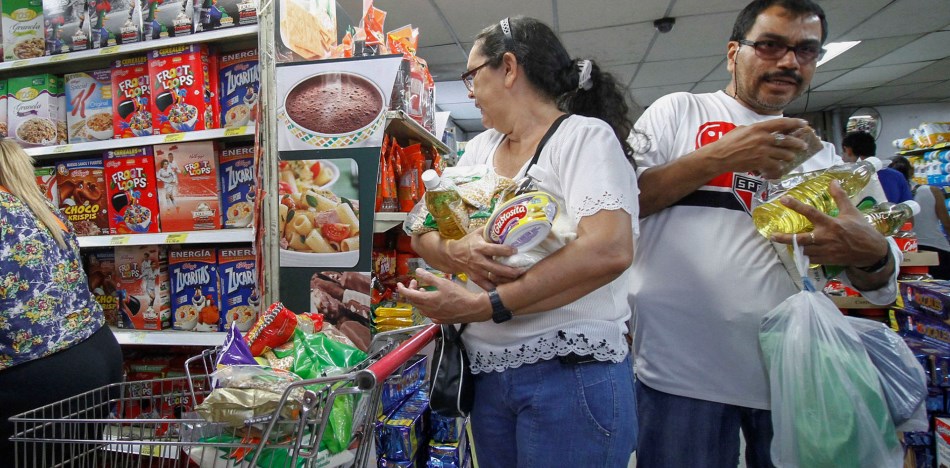 EspañolColombian authorities announced that Venezuelans crossing the border will need a passport starting Monday, November 7.
Local media reported on an avalanche of Venezuelan crossing the border daily near Cúcuta, which has caused chaos, disorder and security problems to the point that authorities saw it as necessary to implement a rule for passports.
Mayor of Villa de Rosario Pepe Ruíz said that, "unfortunately they began the re-opening for the best purposes but now it has gotten out of control."
Ruíz also said that the passport rule will apply to all classes of people, from those in poverty looking to buy food unavailable in Venezuela to the people planning on staying for an extended period of time. He had been critical of border control in the past, saying that there was only sufficient monthly capacity to let 60,000 Venezuelans cross the border.
In mid-October, health officials in Cúcuta announced that AIDS was being spread through the border.

"We are very worried about this situation," said one official said. "The current report we have access to says there were 220 cases of the sickness just today."
The influx of people through the border also caused an increase in the number of sexual workers, officials said. The vast majority of those effected range between 18 and 45. Additionally, the problem is being spread between the elderly.
Officials said that despite preventative measures, prostitution continues to near the border.
Source: Caracol