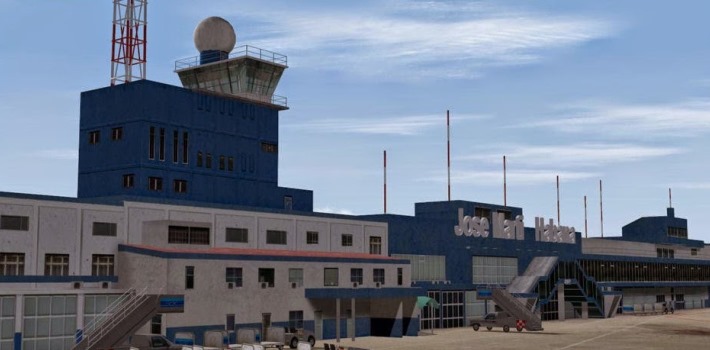 EspañolThe largest Russian manufacturer of electronic devices for civil aviation will be in charge of creating a new air traffic control system for Cuba.
The news comes days after the Cuban government refused visas to US congressmen who were traveling to the island to inspect and certify the conditions of airports before regular flights between Cuba and the United States can resume.
The Russian company Azimut signed a contract with the Cuban state company Aviaimport to transfer technology, information, and research in civil aeronautics for air traffic control on the island.
The deal includes the delivery of the source-code and the execution of tests. Likewise, the Russian company will offer training for the Cuban employees who will be in charge of the system's operation.
The agreement between the state-owned firm and Azimut will last until June 2017 and the system is expected to be implemented in 10 international airports in Cuba.
Currently, Cuban airports use an ORACLE-based system, acquired from Canada in 2000, which officials deem outdated.
It's worth noting that six airlines were authorized by the US government to operate 155 weekly flights for almost 20,000 passengers between five US cities and nine Cuban destinations.
The US Department of Transportation ruled that American Airlines, Frontier Airlines, JetBlue Airways, Silver Airways, Southwest Airlines, and Sun Country Airlines can start the necessary procedures with Cuban authorities to start operating routes within the next months.
Source: Martí Noticias.