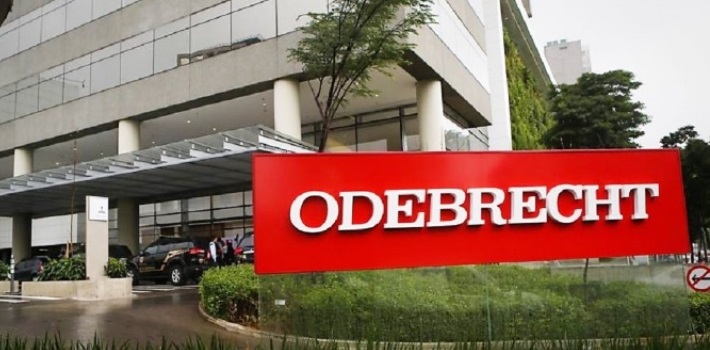 EspañolOdebrecht construction company, linked to the Petrobras corruption case in Brazil, reportedly bought shares of an Antigua bank to manage foreign accounts and distribute bribes.
The purchase was made through third parties. Meinl Bank Antigua was acquired in 2010 by executives linked to the group and who moved around US $1.6 billion of over 40 accounts.
The information was released by Vinicius Borin, one of the three members of the bank's directory, who signed an agreement in the Lava Jato case.
According to Borin, the purchase of 51 percent of Meinl Bank Antigua shares was made for around US $3.9 million. With time, this shareholder group was able to acquire 67 percent of the stocks in the financial institution.
He also said most of the accounts that handled bribes were closed in 2015, after the Lava Jato investigations became known.
According to Boring, the Odebrecht representatives suggested bank executives leave Brazil and move to Portugal, Dominican Republic or Antigua.
Likewise, he pointed out that executives linked to the workings of the Meinl Bank had coded names and the password for the software created to move and pay bribes. He also said that even though he isn't aware if all the bank's resources were illegal, he believes most of them had been handling dirty money in some way or another.
Borin mentioned that after the Lava Jato investigations were known he identified some suspicious accounts. And he found payments of US $16 million made to ShellBill through three accounts linked to Odebrecht.
ShellBill is a company belonging to publicist João Santana, who worked on the presidential campaigns of Dilma Rousseff and Lula Da Silva, hired by the ruling Workers Party (PT).
Source: Valor