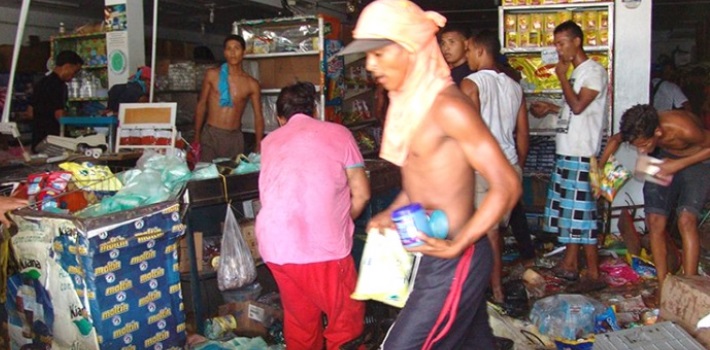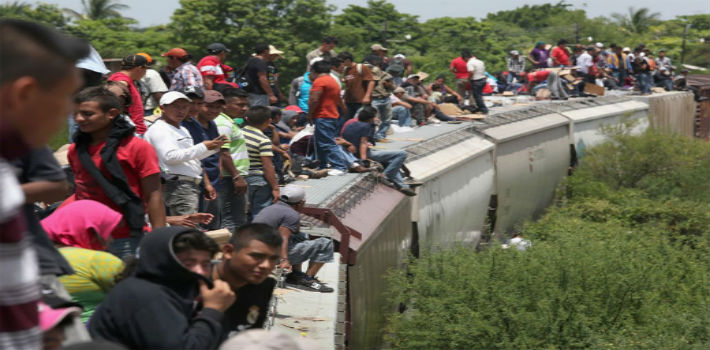 EspañolThis Tuesday, June 14, Venezuela witnessed an outburst of violence in the country's eastern city of Cumaná that involved looting, riots, protests and hundreds of destroyed stores. Venezuelans, responding to food scarcity, were seeking to survive amid the lowest wages on the continent and the highest inflation in the world.
Cumaná, capital of the state of Sucre, is a small beach city struggling to deal with the humanitarian crisis caused by Nicolás Maduro's regime.
"El Cumanazo" is trending on Twitter, as the city awoke nearly destroyed Wednesday, June 15.  There were so many robberies that approximatley 100 stores were not able to open their doors.
Security forces and Venezuelans faced off on the streets during further protests that included the chant "Hay hambre, queremos comida" (There is hunger, we want food). Social media caught police taking part in the robberies.
Members of the Bolivarian National Guard and the regional and municipal police shot into the air to disperse crowds. People retreated and then returned for more goods later until military reinforcements were sent from the neighboring state of Anzoátegui.
Overall, two people died in the event.
The death of Carlos Colón Castañeda was confirmed in the midst of the protest. He had been watching the looting when he was reportedly killed by a passing motorcycle, suffering contusions to the chest. Twenty-five people were reportedly wounded and 400 people arrested.
Overnight, Cumaná's mayor David Velazquez forbade the circulation of private motorcycles in the city for 72 hours.
More cities "on fire"
The delay on the arrival of food to be distributed by the government motivated the inhabitants of the state of Trujillo west of the country to protest for the second consecutive day. On Monday, protesters looted the Mercal supply center.
Inhabitants of different communities blocked the roads as a way to protest food scarcity that had prevented them from getting enough food for the last two months.
In the state of Mérida, also in the Venezuelan Andes west of the country, protests for food scarcity resulted in the death of a 17-year-old, according to deputy Arquímedes Fajardo of the Committee of Independent Electoral Political Organizations.
The state of Miranda in the Central Region of the country awoke Wednesday to the same kind of protests. Venezuelans demand food while chanting that they were hunger, blocking roads with a bus and attracting members of the Bolivarian National Guard.