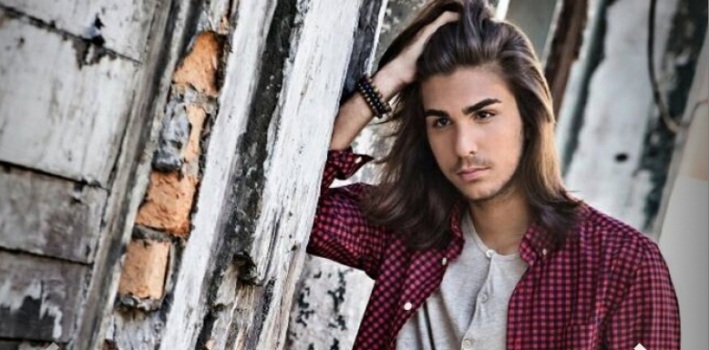 En Photos published on social media show Tony living a life of luxury (CiberCuba)
EspañolHavana was the center of the fashion world Tuesday, May 3, as French giant Chanel put on a fashion show that featured Fidel Castro's grandson helping show off the 2016-2017 "Crucero" collection.
Antonio Castro Ulloa, 19, is a model on the island but also happens to be the son of Antonio Castro and Lisette Ulloa, and has done photo shoots for Brian Canelles's ART is EASY Photography.
Photographs published on social media show "Tony" living a life of luxury and travel — harkening back to Fidel Castro himself. Tony showed off trips to Paris and his attendance at the baseball game between the Tampa Bay Rays and Cuba national team, among other things.

A new level of fashion show
News of the fashion show came out in a press release in October.
"The cultural richness along with the opening of Cuba to the world are an inspiration to Karl Lagerfeld and Chanel," read the release.
There was also an exposition of Lagerfeld's photographs on April 28 called "Work in Progress," which will show until May 12.
This was the first time in history that Chanel has put on a fashion show in Latin America or the Caribbean, though Cuba's Paco Rabanne House put on a fashion show of its own in 1999.
On April 25, Cuban journalist Yoani Sánchez said police were removing homeless people from Havana's Plaza de la Catedral in preparation for the show.
Fuente: CiberCuba.