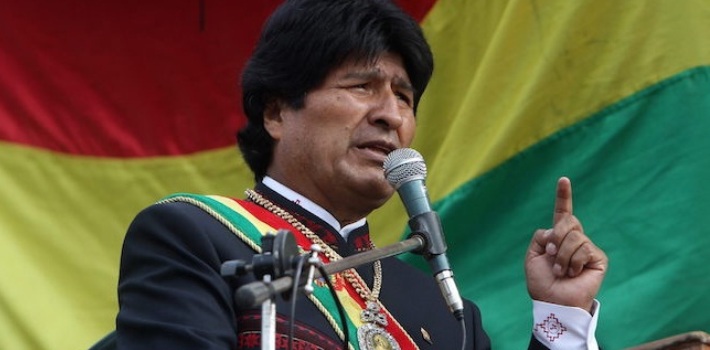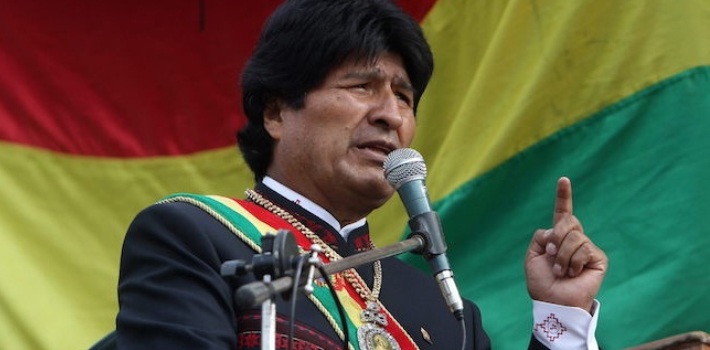 EspañolAccording to Bolivian President Evo Morales, the United States sent 12 experts in social media to orchestrate a campaign against him in the consultative referendum held on February 21. The defeat took away the president's possibility to run for reelection a fourth time.
Morales argued that so-called Twitter experts were responsible for his campaign defeat.
"We were defeated by social media," he claimed. "The United States sent 12 twitter experts to defeat us."
This was the first electoral defeat suffered by Morales since entering office. He originally won office with 54 percent, was re-elected in 2010 with 64 percent and in 2015 with 61 percent.
The votes against constitutional reform that would allow for re-election came in at 51.3 percent, while the in-favor vote reached 48.7 percent. Morales attributed the defeat to social networks and suggested they should be controlled.
Morales is also convinced that the "right-wing" opposition orchestrated a campaign against him through media and social networks to reject his attempt to go for a third consecutive re-election.
Though he did not identify those experts, he claimed some Colombians and Costa Ricans had helped. They were naturalized American citizens to allegedly circumvent immigration controls more easily and launch a total misinformation war against his government.
[adrotate group="8″]
Morales said the attacks were unexpected, and quite frightening.
"Since 2005 we have been used to winning with more than 50 percent," he said. "We have lost the referendum. I think we assumed we would keep winning."
Source: Diario Correo, El Deber.