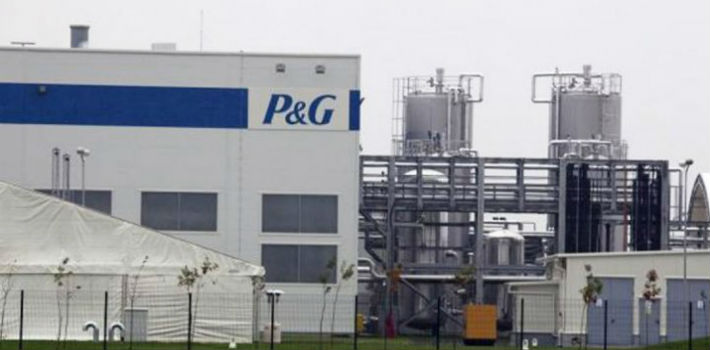 EspañolAlejandro Díaz, executive director of the US Chamber of Commerce in Argentina (AmCham), said that President Barack Obama's visit to the country will lead to greater trade. That will not only allow the arrival of US investments, but also the entrance of Argentinean products into the US market.
"Expectations are high. Obviously we have not had an American president in a bilateral visit for 19 years, and Argentina has a new strategy to integrate with global markets.
This means that President Obama's visit will have a very significant impact politically and economically," Díaz told Telam, the state-owned news agency.
He added that renewed political relations are leading to understanding on issues that both countries consider essential. "There is a common space for dialogue on different challenges and about each country's concerns," he said.
Díaz also acknowledged that barriers to trade have to be removed. "The United States should review Argentina's suspension from the general system of tariff preferences," he declared.
"We must review the value chain, enhance competitiveness and identify niches for our products to go over there."
Procter & Gamble will invest $50 million
On Monday, Procter & Gamble (P&G) announced that it plans to invest over US$50 million in Argentina in 2016 and 2017. The company will expand its local operations and incorporate the latest technology into the production of some of its items.
P & G also announced the expansion of its corporate responsibility tasks through its "Clean Water for Children" program. Moreover, the company reported the strengthening of their social plans in partnership with NGO's such as Walking Together, UNICEF, Rotary Club, Habitat for Humanity, and the Red Cross.
[adrotate group="8″]
General Electric will provide support for power generation
Jeff Immelt, President and CEO of US General Electric, pledged to support Argentina with the necessary technology and investment to generate more than 1.5 GW of power before next summer, which would be enough to provide energy to 2.25 million homes.
"GE is ready to support Argentina's national government by providing resources and technological solutions to meet the energy challenge currently faced by the country, delivering the power it needs in the short and long term," Immelt said.
He added that Argentina offers "great opportunities for a company like GE, because we have the technology, products and services that the country needs." GE "will be an active promoter in diversifying the country's energy matrix, incorporating the same generation of renewable energy."
Source: Télam.