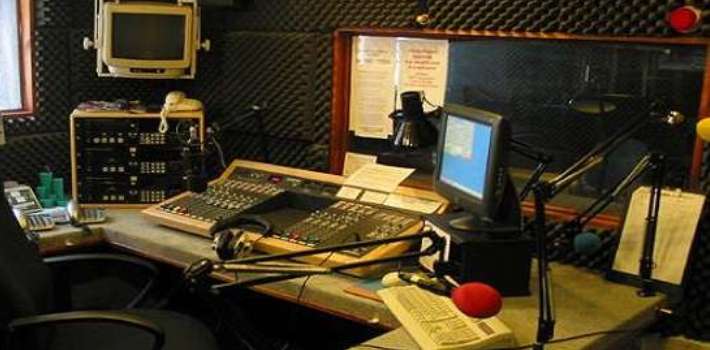 EspañolBolivia's Telecommunication and Transport Authority is rejecting several applications from radio stations to renew their licenses.
The Journalists Association of La Paz (APLP) accused the Bolivian government of trying to "silence many voices" with the radio stations' closure.
The decision stems form a decree passed by President Evo Morales which hinders the renewal of concessions and could lead to the end of independent, private media in Bolivia. Morales's actions against free media are clearly modeled on those of former Venezuelan president Hugo Chávez.
In a public statement, the journalism association sympathized with the Bolivian Broadcasters Association (ASBORA), which has stated that the future of over 500 stations is at risk.
"The threat of closure is a reality. The Telecommunications and Transport Authority (ATT) does not even review the applications for license renewal extensions to stations that have completed their procedures," the statement said.
Censorship in Bolivia
The organization also reported that this situation will be reported to the international community.
According to Alfonso Arévalo, president of ASBORA, the government decree states that a radio station must stop operating upon completion of its license period. If they want to access frequency, they must go through a "public tender".
[adrotate group="8″]
Arévalo reported that over 2,000 people could lose their jobs as a result of government interference and censorship.
"Some of these stations have operated for over 50 years, and they have fulfilled their mission by serving, informing and educating people," stated Enrique Lopez, ASBORA's Vice president. He added that a change in radio frequencies would bring additional costs to stations, which would force many to shut down.
Morales's Telecommunications Act, enacted in 2011, gave both the state and the private sector 33% of the electromagnetic spectrum. 17% went to indigenous organizations and an equal percentage to rural communities.
Independent media criticized the distribution because, in practice, it gave the government control of up to 67% of the spectrum, while private media ran the constant risk of losing their license.
Sourc: El Deber.