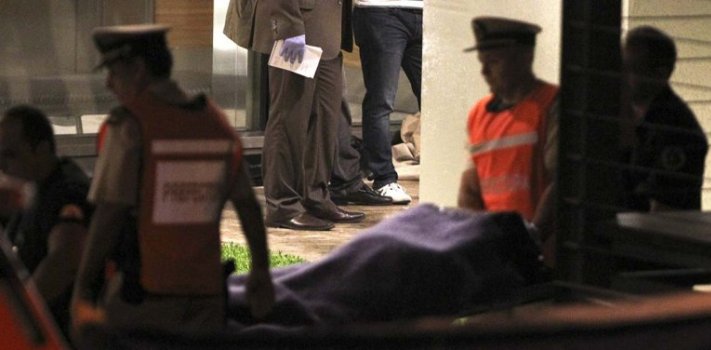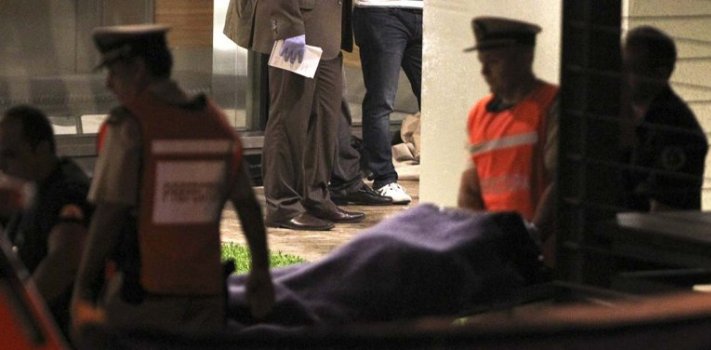 EspañolAuthorities in Argentina may soon finally put their investigation into the mysterious death of Argentinean prosecutor Alberto Nisman to rest.
President Mauricio Macri announced on Friday, January 15, that all information related to the Nisman case currently held by public agencies will be declassified.
Through a presidential decree published in Argentina's Official Gazette, Macri ordered the Federal Intelligence Agency, the Ministry of Foreign Affairs and Worship, the National Migration Office, and the Armed Forces to declassify all information related to Alberto Nisman dated between September 2012 and the present.
Should the documents include the names of intelligence sources or agents, the identities of individuals will be withheld, according to the order.
Furthermore, the decree mandates that government agencies submit all relevant documentation within 30 days to Judge Fabiana Palmaghini, who is currently overseeing the investigation.
Alberto Nisman was the special prosecutor assigned to investigate the 1994 terrorist attack of the AMIA Jewish community center, which killed 85 people. Police found the prosecutor dead in his home in Buenos Aires on January 18, 2015, with a gunshot wound to his head.
Nisman's death occurred just days after he accused then President Cristina Kirchner of covering up Iran's involvement in the AMIA attack. A year after launching their investigation into Nisman's death, officials have yet to determine whether it was a suicide, "induced suicide," or homicide.
Sworn to Secrecy
On Thursday, January 14, the Argentinean government also decided to relieve intelligence officials of their oaths to secrecy with regard to any classified information that they may have accessed in connection with the Nisman case.
According to the resolution, the move is intended to "contribute to the clarification of facts under investigation," and therefore allow agents to testify about the case in Palmaghini's National Court of Criminal Investigation.
However, the resolution clarifies that the order does not include the "possibility of revealing the identities of agents who are unconnected to the facts related to this case, security services, or any other circumstance that could undermine the existing regulatory framework."
Moreover, the resolution stresses the commitment of the Argentinean government and the director general of the Federal Intelligence Agency to continue the investigation of this case, "given its institutional importance and gravity."
The resolution further claims that the government's decision to declassify information related to the Nisman case will speed up the investigation.