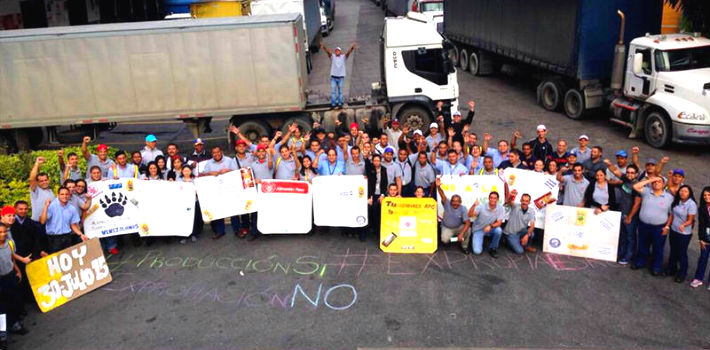 EspañolVenezuela's Chavista regime is expropriating en masse, and is even dislodging one of the nation's most precious resources: food distribution centers.
The latest confiscation, announced on July 30, goes after the nation's chief food and beverage suppliers — Alimentos Polar, PepsiCo, and Nestle — to make way for more state housing in the lead-up to this year's legislative elections.
Members of the Bolivarian National Guard and a judge arrived at La Yaguara industrial complex on Wednesday, to inspect the properties and issue the expropriation notices. That included a deadline of 60 days for renting parties to vacate the premises.
Fearing imminent job losses, 2,000 workers employed at the complex protested on Thursday.
Property Rights under Siege
This maneuver is hardly out of the ordinary for the United Socialist Party of Venezuela, which holds power. According to a free-market policy institute based in Caracas, in just the first six months of 2015, the regime violated property rights 799 times.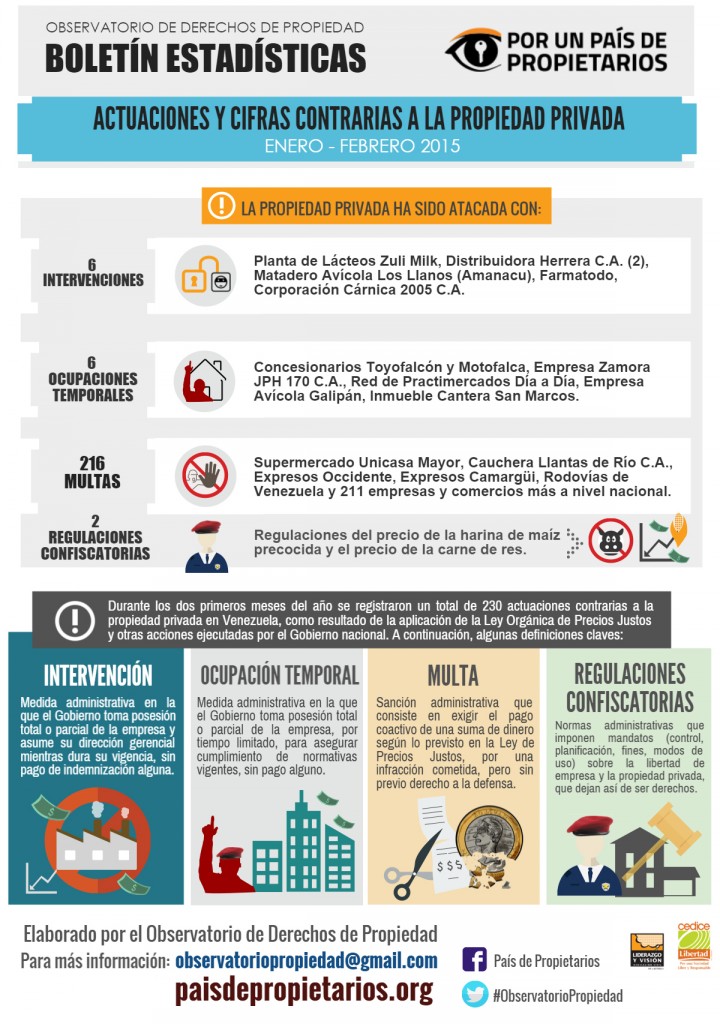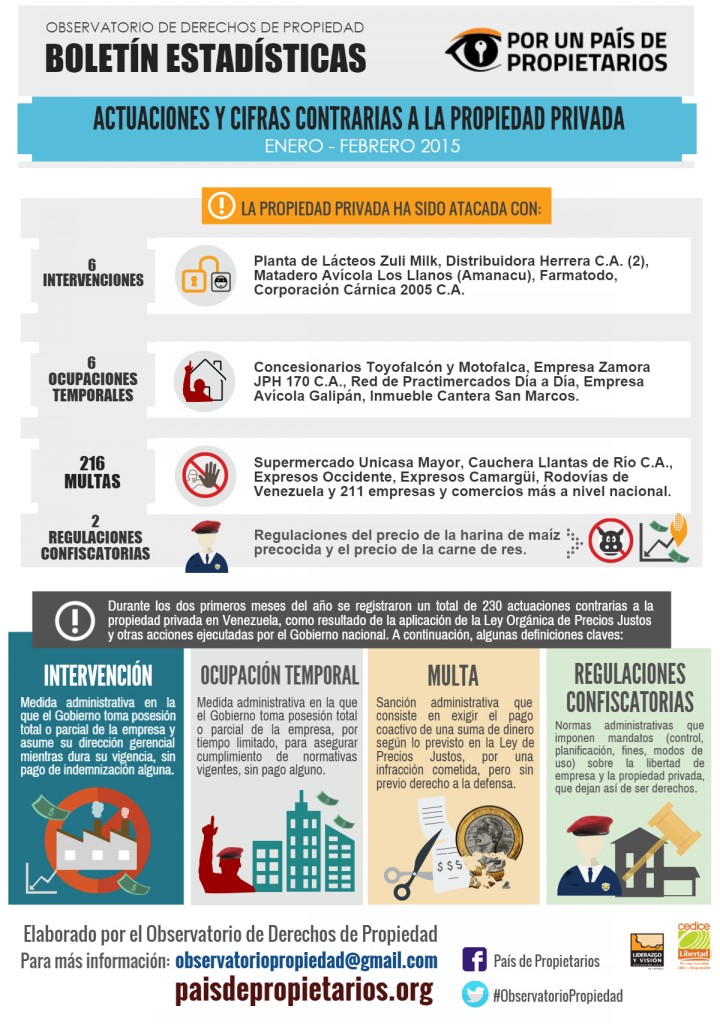 Cedice Libertad reports that between January and February this year, the government took over the management of 12 companies, seized two other establishments, and issued 216 fines. The fines were for alleged regulatory noncompliance, such as unapproved prices, but with no right to appeal.
In the following four months, Cedice registered an upswing with 596 property violations. That included a revenue-generating crackdown with 523 fines, the expropriation of two hotels in Caracas, 36 company takeovers, and eight company seizures.
The takeovers or "temporary occupations" are administrative measures, in which the regime controls the company for a period of time. While the company remains nominally private, the regime prevents the rightful owners from making managerial decisions.
Andrea Rondón, a member of the Academic Committee of Cedice and coordinator at the Property Rights Observatory, said that the regime is "continuing with additional measures to encircle different sectors of the economy."
Rondón told the PanAm Post that during the second quarter of 2015 a majority of the decisions attacking property rights were targeted at the food sector.
She wanted to highlight, though, that this policy has been underway since 2011, when the Venezuelan government launched its crusade against property rights. And back in 2007, the late Hugo Chávez consolidated the legislative framework for expropriations.
According to Rondón, property violations have been able to grow on account of both collusion and the shirking of responsibility across the judicial, legislative, and executive branches of government. She opines too that under President Nicolás Maduro, the situation has worsened, on account of legislation that limits the rights of shareholders, including when they can receive dividends.
Translated by Adam Dubove. Fergus Hodgson contributed to this article.