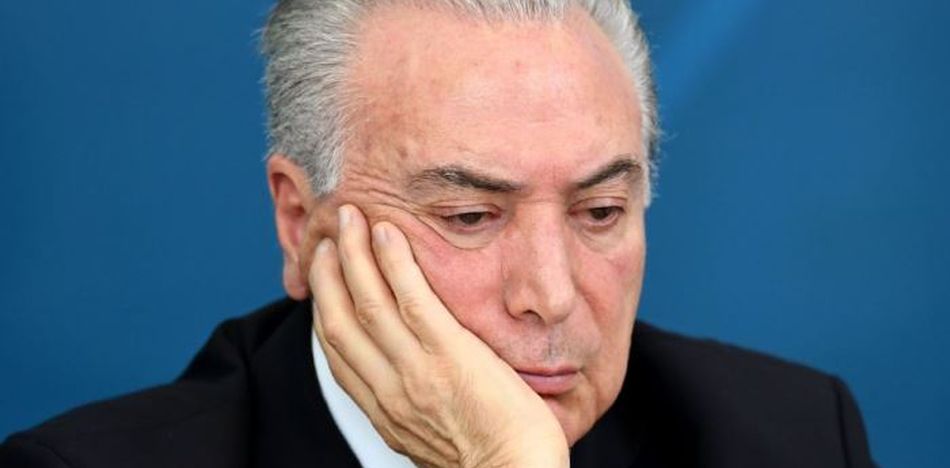 BRASILIA, March 2 (Reuters) – Brazilian Supreme Court Justice Edson Fachin on Friday ordered President Michel Temer be included in an ongoing investigation into 10 million reais ($3.07 million) in illicit funds his Brazilian Democratic Party allegedly received from construction firm Odebrecht in 2014, according to a court document.
Brazil's Prosecutor General Raquel Dodge requested earlier this week that Temer be investigated despite the constitution barring him from being charged for crimes committed before he became president – as long as he remains in power.
Odebrecht made the alleged payment in 2014, when Temer was vice president. Carlos Marun, Temer's political affairs minister, earlier said that any investigation into the president would only find that he committed no crimes. ($1 = 3.2580 reais)
(Reporting by Ricardo Brito, editing by G Crosse)
Many members of Brazil's Congress have attempted to have him charged with corruption since last year.