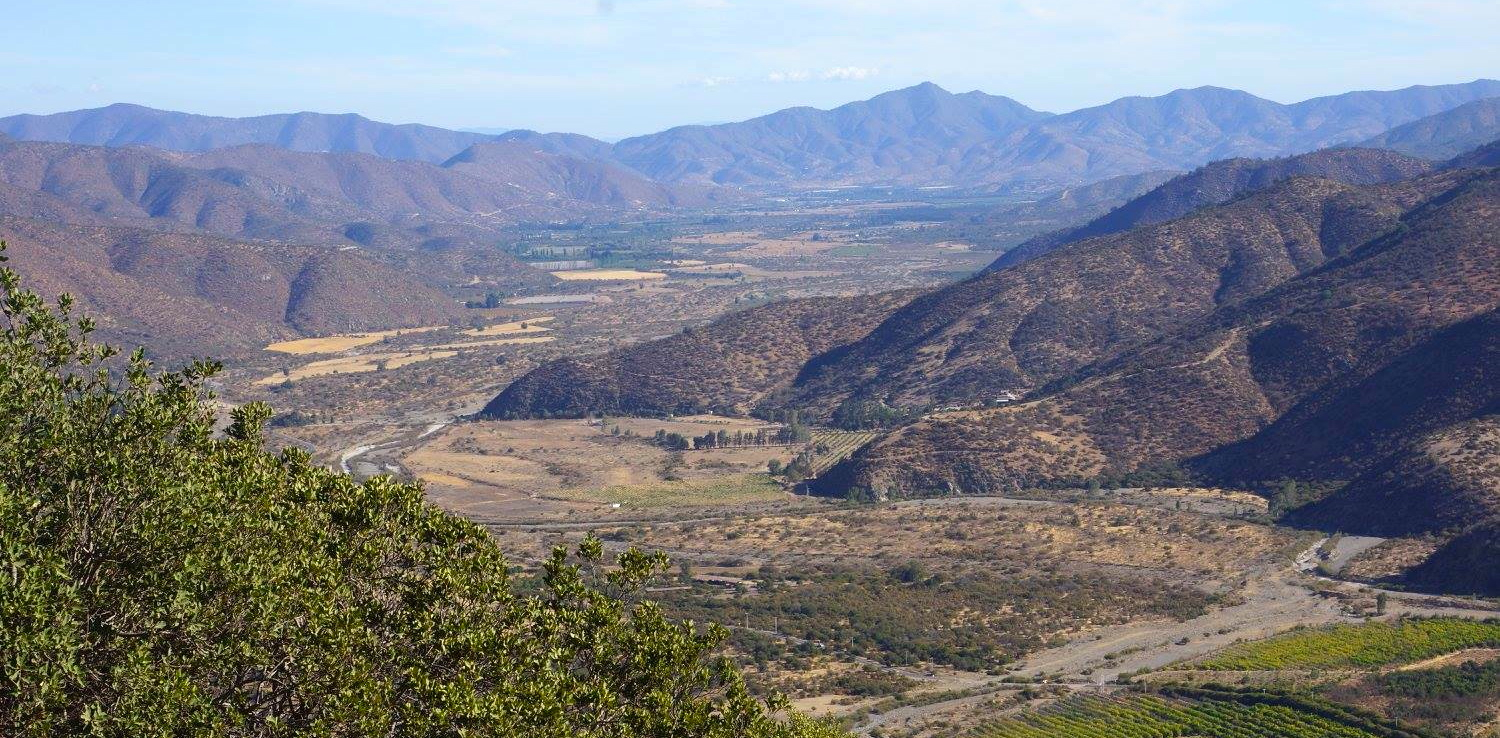 The legal battle for Galt's Gulch Chile (GGC), the development project inspired by Ayn Rand's dystopian novel Atlas Shrugged, is heating up. The case, which dates back to 2012, now has as protagonists a group of investors and former employees of the project who call themselves the GGC Recovery Team.
Security-consultant Thomas Baker and marketing-specialist Cathy Cuthbert are two of the investors leading the legal effort against GGC founding-partner Kenneth Dale Johnson. According to the GGC Recovery Team's website, "through a series of fraudulent maneuvers, [Johnson] was able to gain 100% ownership and control of the project and defrauded 73 investor families of [US]$10.45 million."
Baker and Cuthbert, supported by lawyers Francis Lackington and Carlos Cáceres, have filed a complaint for fraud against Johnson and partners Mario Del Real Castro and Pamela Del Real Vergara. The criminal charges were accepted on November 24 by the criminal court in Curacaví, Chile. If found guilty, Johnson and the Del Reals could face up to 10 years in prison.
"A group of us investors [have] been working diligently for 18 months to resolve our differences with Johnson and negotiate a settlement outside of the criminal courts," Thomas Baker stated, an investor and GGC Recovery Team member. "When all else failed and our forensic evidence seemed overwhelming, we were regrettably forced to file charges in Chile," he added.
Moreover, Baker asserted that in addition to criminal charges, the GGC Recovery Team submitted a 130-page forensic report on Johnson and GGC to the FBI White Collar Fraud Division, as well as to the IRS Criminal Investigations Division.
Ken Johnson Has Another Story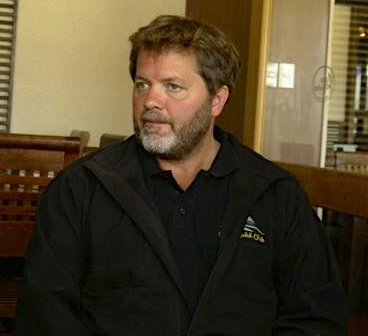 For Ken Johnson, however, the story is completely different. In an interview with the PanAm Post back in April, Johnson asserted that a group of "short-sighted and self-serving individuals took illegal possession of the GGC offices, clubhouse, farm and land," in October 2014.
According to Johnson, both Baker and Cuthbert were part of the attackers. He further stated that the raiders stole "accounting, bookkeeping, receipts, invoices and corporate files pertaining to most of 2014."
In the same vein, in a recent interview with Chilean newspaper El Mercurio, both Ken Johnson and Mario Del Real accuse each other of irregularities in the management of the project. Nonetheless, there are no clear answers on what the real version of the story is.
"We Believe Justice Will Prevail"
In an exclusive interview with the PanAm Post, investor and now GGC Recovery Team member Cathy Cuthbert asserted that despite the bickering around the case, she and her colleagues believe justice will be served, although their attorneys suggest that it will take about six months for indictments to be made.
Regarding the alleged attack previously mentioned by Johnson, Cuthbert states that the GGC founding partner "is a congenital liar. He lied about this incident."
"The truth is that investor Tom Baker, with our friend and advisor E.J. Lashlee, wanted to negotiate with Johnson to leave the project." According to Cuthbert, Baker and Lashlee traveled to Chile and asked the local police to accompany them to the property. However, no officer agreed to it.
"Tom and E.J. then went to the property with two former employees of GGC. When they arrived, Johnson was not there. The night watchman let them in and called Johnson. [They] were invited onto the property by the night watchman. This is not breaking and entering," she continues.
According to Cuthbert, Johnson later arrived to the property, but avoided any contact with Baker and Lashlee. "It took two days to coax Johnson to meet E.J. When they finally met, E.J. offered Johnson $20,000 and the promise of no prosecution to exit the project, but Johnson refused."
Cuthbert further said that Johnson went to the police station the next day and made a complaint about the incident, but the police asserted that no crimes were committed.
"This was an affinity scam aimed at Western libertarians. That's the bad news. The good news is that Johnson, the Del Reals, and Ramirez likely committed several crimes and left a paper trail and witnesses. More good news is that most of the money was used to buy the properties, so we can recover some value," she added.
"We believe justice will prevail, these people will be removed from our affairs, and one day soon, we'll be able to begin building," Cuthbert concluded.