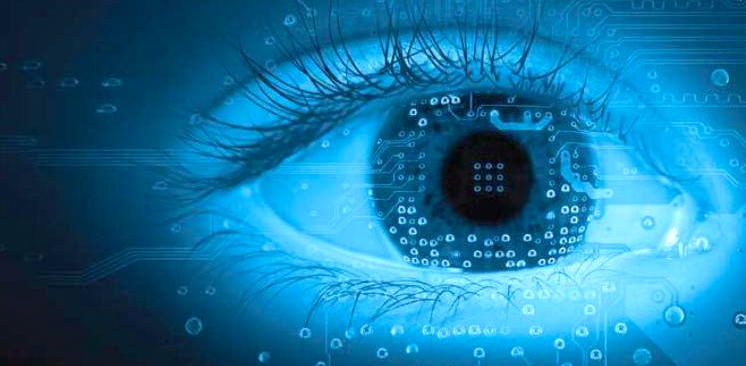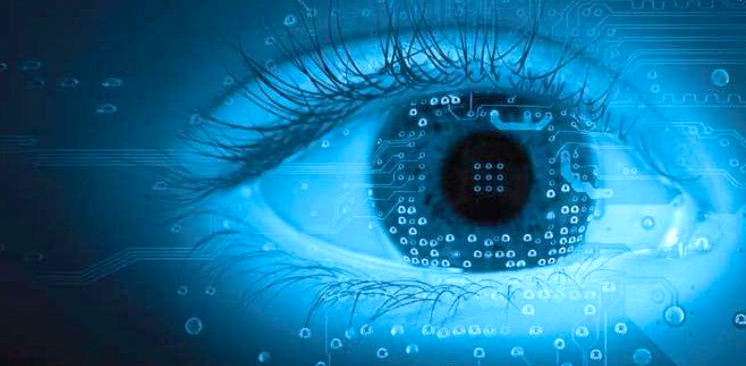 EspañolEcuador Transparente, a website dubbed the "Ecuadorian Wikileaks," has released 31 documents that could prove systematic spying from the government of President Rafael Correa on opposition politicians, journalists, and activists.
The leaked documents from 2012 to 2014 — allegedly from Ecuador's National Secretariat of Intelligence (SENAIN) — include a list and "profiles" of eight people: opposition politicians Mauricio Rodas, Mery Zamora, and Andrés Páez; environmental activists Matt Finer, Joke Baert, Sigmund Thies, and Kevin Koenig; and television anchor María Josefa Coronel.
These files detail in-depth personal information of each individual, such as marital status, address, and ID numbers, travel records, criminal records, work experience, and social-media activity.
In the case of Quito Mayor Mauricio Rodas, in addition to his profile, there are two documents that indicate monitoring of his activities during his first weeks in office. Included pictures suggest close scrutiny conducted by an undercover agent.
Meanwhile, María Josefa Coronel's profile, besides revealing family details and the shares she has in private companies, includes alleged statements given in court regarding late journalist Fausto Valdiviezo's murder.
"She revealed that the late journalist presumably blamed Carlos Coello [general manager of the public television channel TC Televisión] for the first attack he suffered," the document reads.
Moreover, another document reveals SENAIN infiltration at the headquarters of opposition party CREO, led by presidential candidate Guillermo Lasso. SENAIN, aiming to spy on the opening event for CREO's political campaign for the regional elections held in 2014, notes sending an agent who pretended to be a militant or sympathizer to "monitor the event from within."
The task of SENAIN was, according to the file, to "monitor both inside and outside the coliseum; before, during, and after the event, to identify the number of participants attending, and to verify the authorities and candidates present."
Finally, there are also brief descriptions of 16 other citizens, including cartoonist Xavier Bonilla "Bonil"; journalist Carlos Vera; and opposition politicians Álvaro Noboa, Alberto Acosta, Gilmar Gutiérrez, Patricio Donoso, among others. SENAIN presumably requested this information from datoseguro.gob.ec, a government website that serves as a database with information on all Ecuadorian citizens.
In the same vein, SENAIN also appears to have also spied on the political movement YASunidos. They led the initiative to prevent the government from exploiting oil from Yasuní National Park through a referendum in 2014, but that failed when the electoral tribunal disqualified too many signatures.
The released files show extensive research, including the profiles of the main YASunidos participants, the movement's financial logs, and logistical details of their operations. It further includes a log of the interception of phone calls and emails — presumably to help the government hinder YASunidos' collection of signatures for the referendum.
The Victims Weigh In
Although not all the people targeted have commented, María Josefa Coronel swiftly denied having said the statements attributed to her, and condemned SENAIN's alleged espionage via Twitter: "Can they keep denying that they're spying on us?"
Furthermore, she asserted that if anything were to happen to those spied on, the only one to blame would be the "harassing and repressive government" of Ecuador.
Cartoonist Xavier Bonilla also tweeted on the matter:
Thus far, the release has not been verified by third parties; nor have officials from the Correa administration spoken on the matter. However, three independent local news portals have offered to verify the documents. Ecuador Transparente have further noted that their website has been under attack, but that the platform was prepared to overcome the barrage.
For Andrés Delgado, an Ecuadorian online privacy advocate, if the information published by Ecuador Transparente is confirmed, "we are talking about a transgression of the right to privacy, which has been recognized as a human right throughout the world … and by our National Assembly."
Delgado told the PanAm Post that the reason why no state is allowed to indiscriminately spy on all citizens is because "citizens should control the power, and not the other way around."
"The problem of indiscriminate or illegal espionage is the abuse of power, and the capacity of the hegemonic actor — in this case, the state — to annul any possibility of social change by other actors and minorities which, compared to that machinery, cannot sustain themselves."
Furthermore, he asserted that allegations of corruption can only be made when safety is guaranteed, both for the person who reports and for the journalist who is writing about it. This is hardly the case in Ecuador.
"In Ecuador there is a high level of persecution of political dissidents. The state may or may not be directly responsible, but there is such a high level of confrontation that any potential complainant has lots of reasons to fear reprisals," he asserted.
"The only media outlet in the country that provides encryption and anonymity tools strong enough to allow people to report corruption is Ecuador Transparente. In this case, it seems right to doubt the source, but we should also accuse all other outlets of being accomplices of corruption for not providing adequate tools to protect their sources."